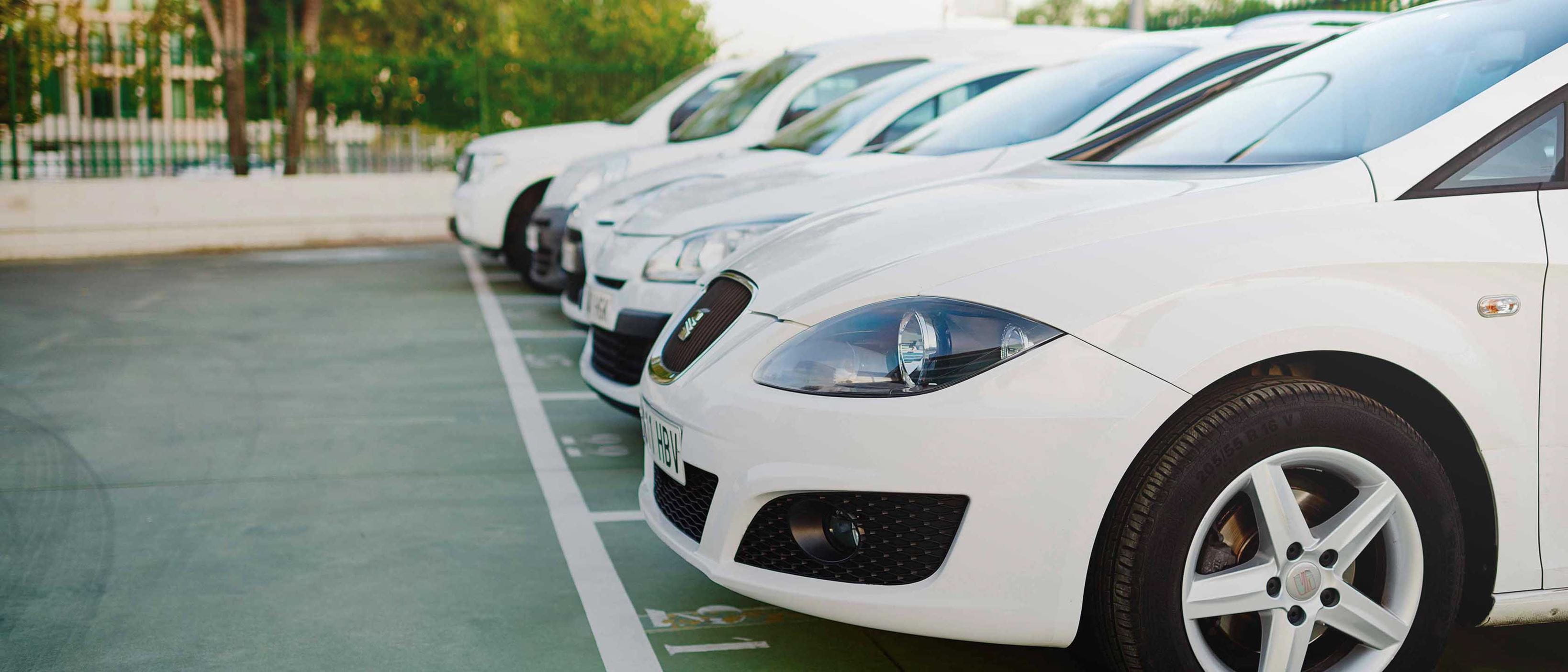 Next-generation fleet management
1 min to read
Fleet management
---
The latest upgrade to My Fleet gives LeasePlan customers 24/7 access to fleet insights and an automated self-service platform. First launched in 2020, LeasePlan's upgraded My Fleet digital platform offers a range of new features and unprecedented levels of functionality to fleet managers
The upgrade, which is already available to all national clients representing over 500,000 vehicles on the road, focuses on two innovative modules delivered through an integrated and easy-to-use interface.
The insurance reporting module gives fleet managers a comprehensive overview of their insurance data from both LeasePlan and third party insurers, including programme performance information and claims analyses. The second module, a service measurement dashboard, provides full visibility of a fleet's on-the-road service performance. It can measure and monitor drivers' experiences and evaluate key trends across multiple countries, entities and service categories. "This is about helping our global clients make more informed, real-time fleet decisions based on verifiable data and insights – all from the comfort of their laptop and smartphones," explains Gavin Eagle, Managing Director of LeasePlan International.
The upgrade is part of the continuous evolution of the My Fleet tool led by LeasePlan Digital, and its team of dedicated user researchers who proactively involve customers in innovation processes and in testing final products.
"It starts with speaking to customers and finding out where they're getting stuck, and how we can best help solve problems through self-service," says Niall McLoughlin, Director Digital Product & Demand at LeasePlan Digital. "Our focus is on creating frictionless digital solutions and an excellent customer experience, as we move globally towards a fully digital business model via our Next Generation Digital Architecture"
Published at June 14, 2021
Was this article helpful?
---