Mr. e is here to electrify your fleet!
You want to run your company as cost efficiently as possible. Did you know you can make serious savings on your mobility costs by switching to electric driving? It's true! No more high entrance fees for low emission zones, no more expensive maintenance. And: electricity is a lot cheaper than petrol or diesel. Start electric now. #startelectric
Low emission zones?
More and more city centers are becoming no-go areas for diesel vehicles. This offers another strong argument to switch to electric driving.
Your electric car or van will be  your free pass to any low emission zone!
Always fully charged
Our electric mobility solutions include home and office charging. This means you  can always start your trip with a fully charged battery.
That feels good and secure! 
Zero emissions, great ride and lower costs
Electric cars offer instant power and acceleration. They drive fast, smoothly, and silently,  and also make it very easy for you to overtake other cars.
Once you go electric, you will never go back.
Trending EVs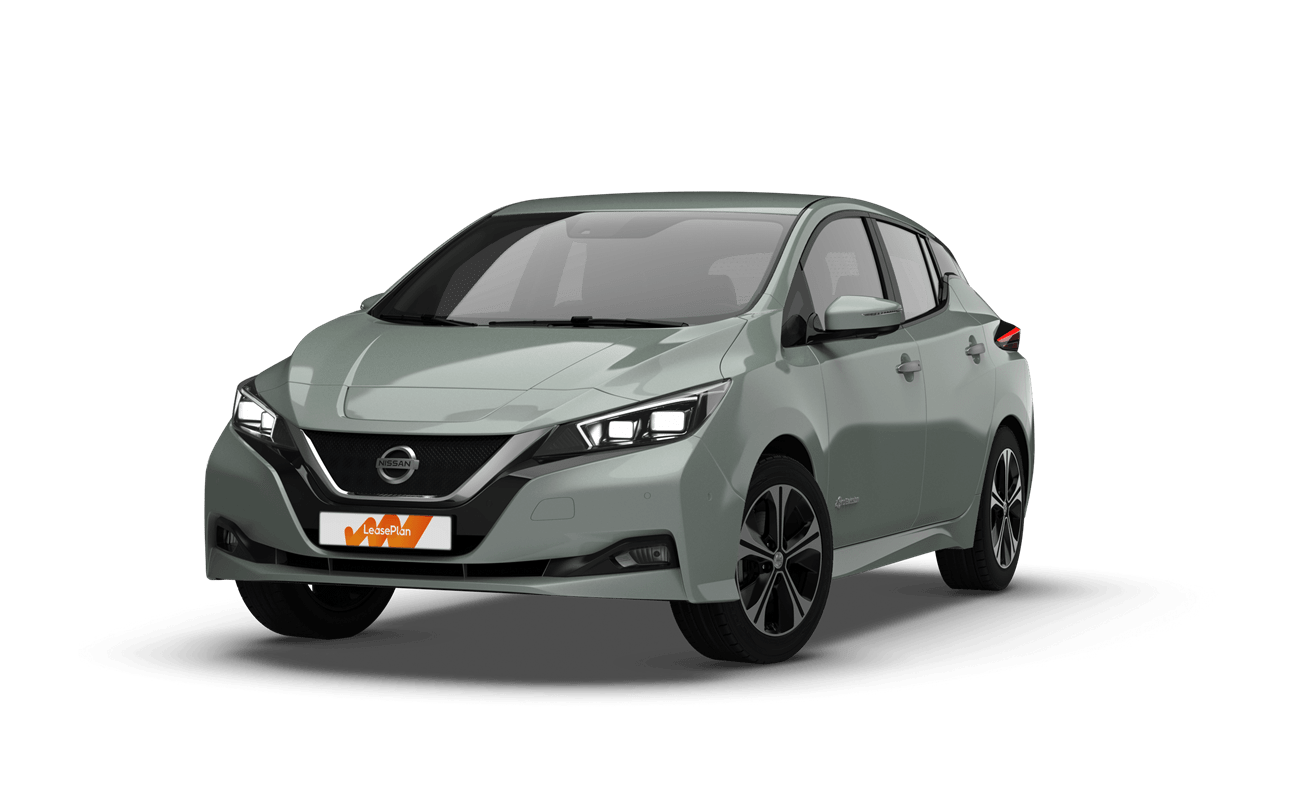 Nissan Leaf
Tesla Model 3
Hyundai Kona
Audi e-tron
Where to charge your EV
Charging at public places
What if the pole doesn't work?
Want to know more about EVs?
Call +45 3673 8300
You can talk with us from Monday to Thursday, from 8.30 a.m. until 4.30 pm.
On Fridays from 8.30 am until 4 pm.
Call now