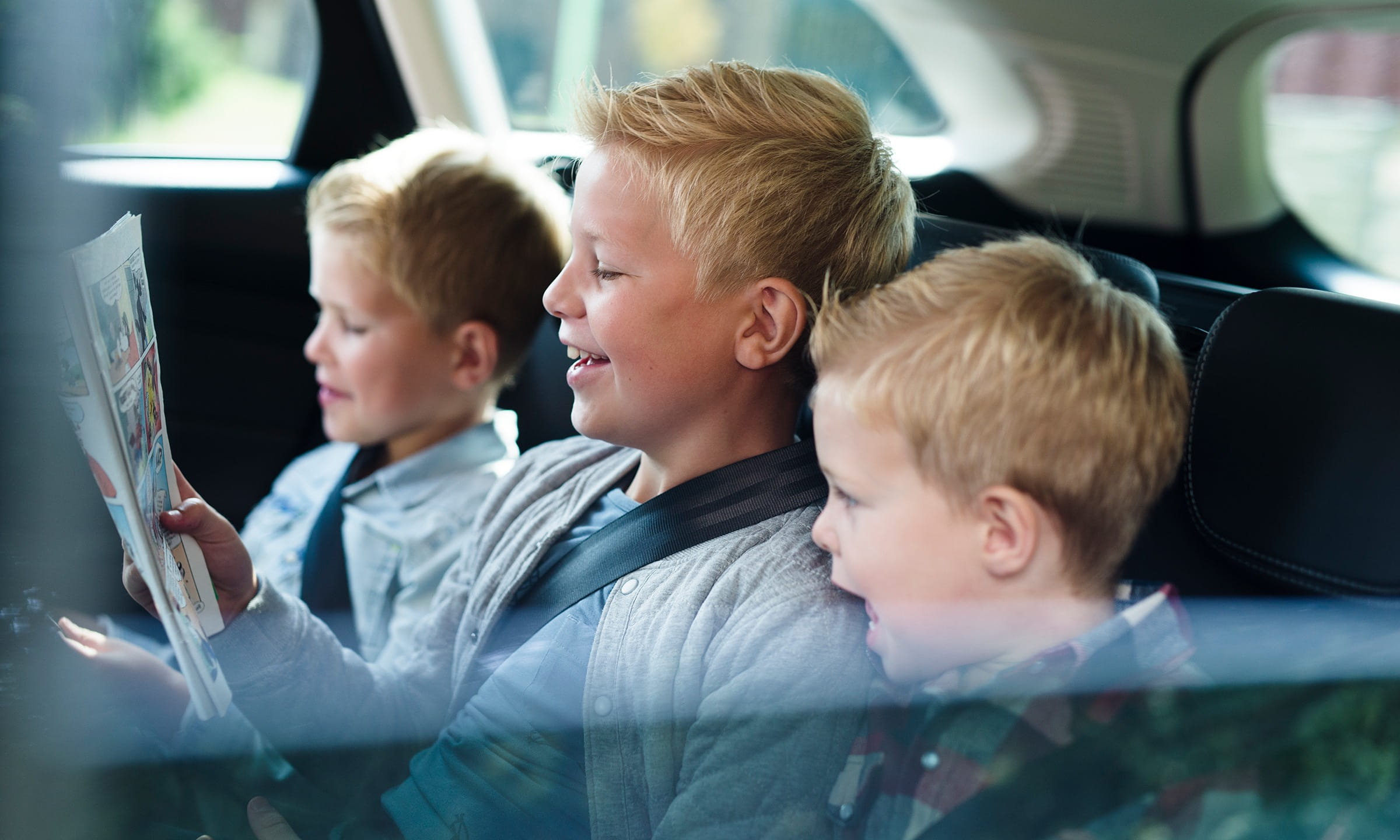 Now you can print the green card yourself for the trip abroad
1 min to read
Tips & tricks
---
From July 1, 2020, it has become possible for your insurance company to send you the green card digitally, for example by email, so that you can print it yourself on plain white paper. It makes it easier for you since you no longer have to wait for it to arrive by ordinary mail, but now you can receive it much faster.
The green card is proof of your vehicle being insured against liability. The green card guarantees that your insurance company covers any damage you may be held liable for in connection with an accident outside of Denmark and it must be carried with you in certain countries.
Please note that the card must be physically carried with you in the countries needed, so it is not sufficient to present the card on your mobile phone. It must be printed out beforehand. The license plate of your car is basically a proof of your car being legally insured. Therefore, it is still not necessary to carry the green card in the vast majority of countries within the EU borders, as well as in Norway, Iceland, Switzerland, Andorra and Serbia.
Click here to read more about which countries the map still needs.
Please contact us on +45 3673 8399 or send us a message if you need the green card. If you are not insured through LeasePlan, you should contact your insurance company directly.
Published at July 2, 2020
Was this article helpful?