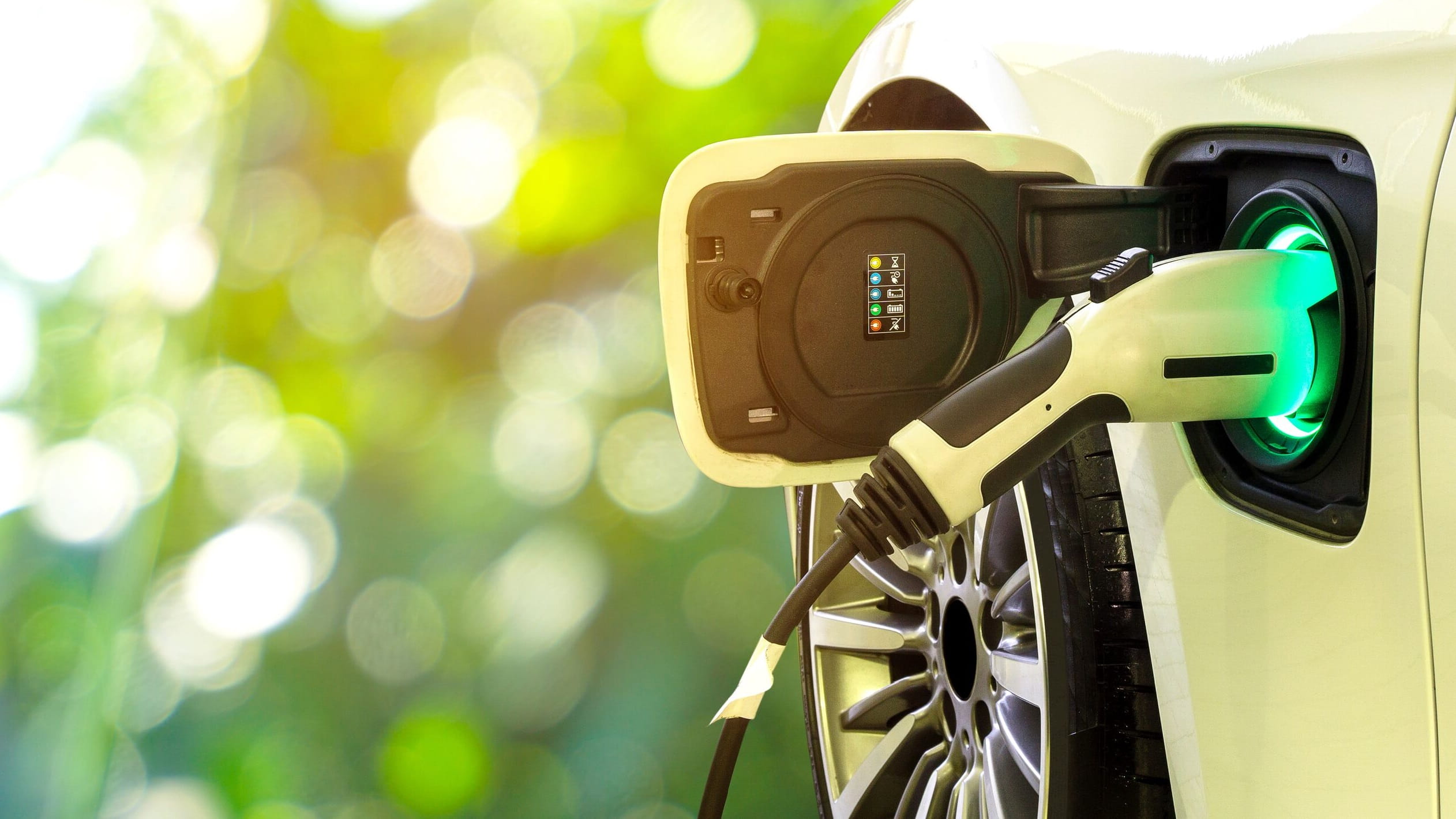 EV Readiness Index 2022
2 min to read
Sustainability
---
Denmark shares 11th place out of 22 European countries – up two places from 2021. Norway, the Netherlands and the United Kingdom take up the top positions, and are therefore the countries that are most ready for electric cars. This can be seen from the latest analysis prepared by the world's largest leasing company, LeasePlan. CEO of LeasePlan Denmark, Michael Olsen, is pleased that Denmark ascends the readiness Index, but there is room for improvement.
Danish marginal improvement on European ranking list of readiness for electric cars
The EV Readiness Index 2022 is an in-depth analysis of readiness for electric cars in a number of European countries based on three factors: the number of cars registered, charging infrastructure, and government incentives.
With a readiness for electric cars of 27 points, and an improvement of 4 points from last year, Denmark shares an 11th place with France and Portugal. Despite the improvements, Denmark still lags far behind the other Nordic countries. Norway clearly takes up the leading position with 42 points, Sweden takes 5th place with 34 points, and Finland takes 7th place with 30 points.
Increasing interest in electric cars in European countries
Taking a closer look at the Readiness Index, we see that more electric cars have been registered on almost every European market. This reflects an increasing interest in and popularity of electric cars across European countries as more models become available in each segment. Furthermore, electric cars have become more affordable than ever. This is mainly attributable to lower energy prices for electric vehicles (compared to a price increase on diesel and petrol) and more advantageous taxation on electric cars.
Charging infrastructure is important for transformation
Charging infrastructure is still lags behind in many countries. This is because the speed of construction of new charging points is slower than the registration of new electric cars. This underlines the urgent need for governments to invest in robust and reliable charging infrastructures across Europe.
LeasePlan's global CEO, Tex Gunning, says:
"The total lack of government intervention on the infrastructure for electric cars creates a Europe-an lack of charging options. As the prices on electric cars drop and more people choose electric cars, finding an available charting station is to an increasing extent becoming a nightmare. This is a wake-up call for all political decision-makers across Europe: There is an urgent need for investments in a comprehensive European charging infrastructure. Driving an electric car is one of the most effective ways to defeat climate changes, and there is a need for the governments making it easier, and not harder, for everyone to switch to an electric car."
An unresolved potential is ready
LeasePlan Denmark's CEO, Michael Olsen, is pleased with Denmark ascending the ranking list, but he also believes that there is an unresolved potential in the charging infrastructure:
"It's always positive that Denmark ascends on the Readiness Index, but we need to aim higher. We still have great and unresolved potential. There is still room for improvement, and in particular we need to work on improving the charging infrastructure. There is a shortage of charging points, and if this remains unsolved, it can become a hinderance to the green transition. It is especially difficult if you live in the centre of a big city. With proper planning and a well-structured charging infrastructure, it can all be really good, but it requires action as soon as possible."
Published at April 22, 2022
Was this article helpful?
---