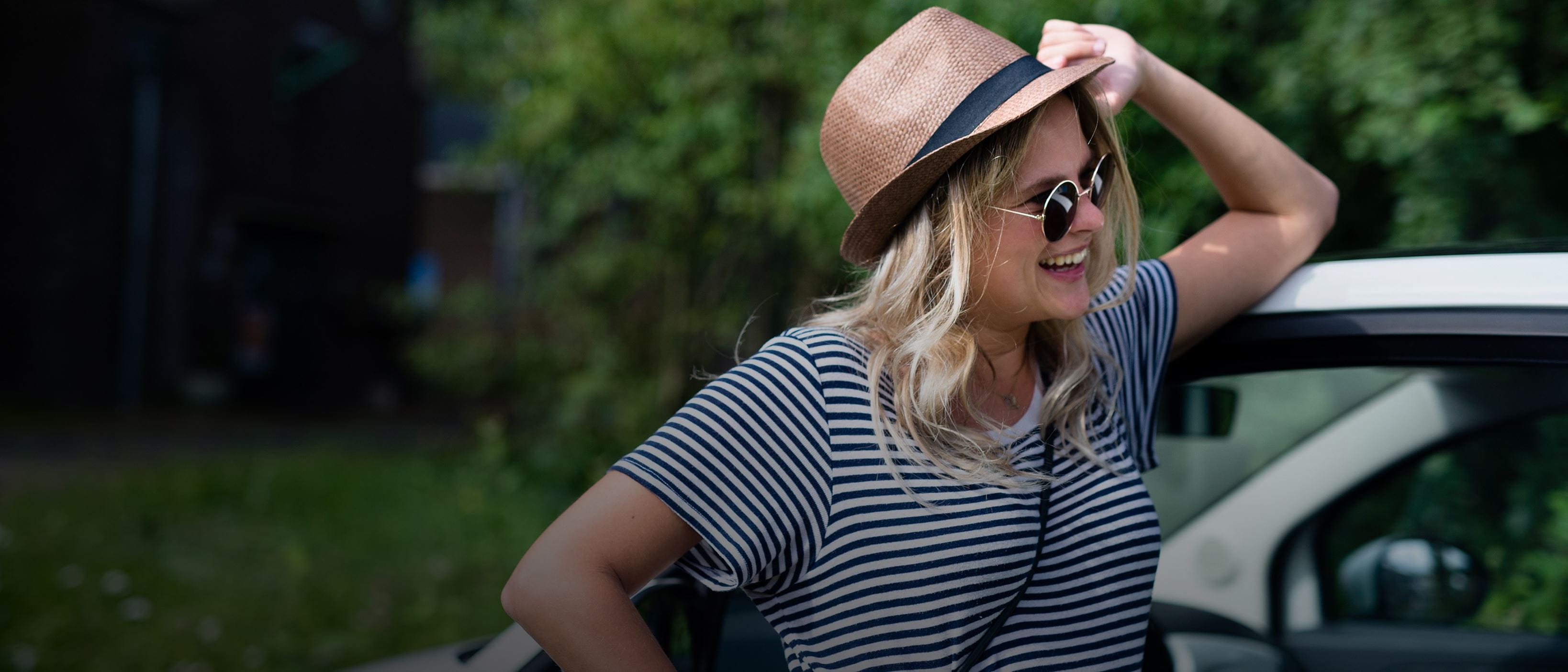 Planning on going abroad by car this summer?
1 min to read
Information
---
It may tempt many to stick to the planned driving holiday abroad, but be aware that the road side assistance may be affected by the corona crisis.
Summer holidays are coming up and Europe is slowly and cautiously reopening the borders
From June 15, travelling to Germany, Norway and Iceland will be allowed, but for the rest of Europe and the world, all unnecessary journeys will continue to be excluded until 31 August 2020 for now.
SOS International (the Red Card) supports the Ministry of Foreign Affairs' Travel Guidance, but tries to maintain general service in all countries as far as possible. In many countries, however, there may be problems assisting with continuing the journey or repatriation, as fewer rental cars than usual are available and air travel is affected.
Contact SOS directly in case of accidents or breakdown abroad on +45 7010 5052. You can also download the SOS mobile app for the trip. You no longer need to bring the Red Card.
About SOS
SOS International covers costs such as roadside assistance, rental car and repatriation in connection with breakdown and accidents when insured vehicles are driving abroad. You can see what the coverage includes on the SOS website or in their mobile app.
Published at June 11, 2020
Was this article helpful?