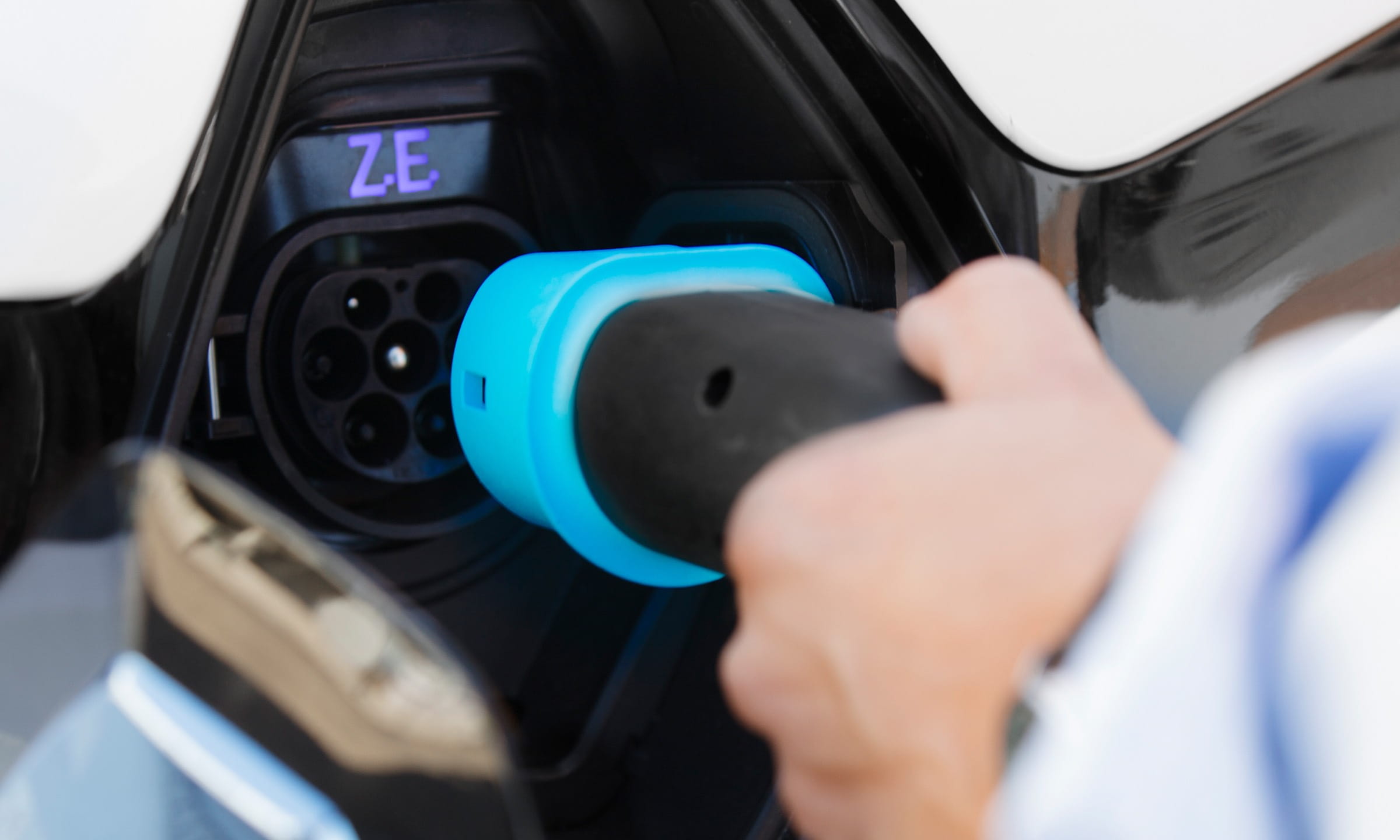 Bill on new car taxes has now been tabled in the government - L129
2 min to read
Information
---
On 18 December 2020, the government tabled a bill to amend the registration taxes, but the final law has not yet been adopted. The bill aims to promote green cars towards a goal of 775,000 green cars on Danish roads by 2030 as well as phasing out traditional vehicles with fossil fuel engines.
It is expected that the law will become effective from 1 June 2021, however with retroactive effect from the bill's submission date, and we take reservations for any changes to the proposed bill and the underlying political agreement until its entry into force.
The bill stabilizes the vehicle taxes in the coming five years, and builds on the positive development within green mobility.
Below we have highlighted the most important changes that we know about at present:
The registration tax will be restructured, a new scale in value taxation will be implemented and in the calculation of the registration tax, CO₂ emission will have a higher weighing than deductions from security and km/l

The exemption from tax on electric cars increases from DKK 400,000 to approx. 500,000 kr.

Employees for which the employer has provided a company car and charging station, will from 1. July 2021 not be taxed for charging stations. They will not be taxed for the charging station in case the employee takes ownership of the charging station after ended employment. However, this requires that the employee has been taxed of unlimited electric vehicle for at least 6 months.

An adjustment will be made on the taxation base amount, making environmental surcharge more important than the acquisition cost of the car. Rules and legislation will still be applicable for recalculation.

Small and medium-sized vans are expected to increase in registration tax as 30% registration tax is abolished and replaced by 50% registration tax.

Environment fee will increase every year until 2025. This applies to all vehicles.

Registration tax will decrease for plug-in hybrids

Smaller tax increases on many fossil fuel vehicles and larger increases on some plug-in hybrids over 50 g CO₂ and hybrid models.
We are currently awaiting new prices from our suppliers to be able to inform about the price changes for company car taxation.
Please note that the above is an assessment of a bill to change the registration tax, tabled on 18 December 2020 and announced by the Ministry of Taxation and the Government, but not yet enacted. We take reservations for changes until the Act becomes effective on 1 June 2021.
Published at December 21, 2020
Was this article helpful?