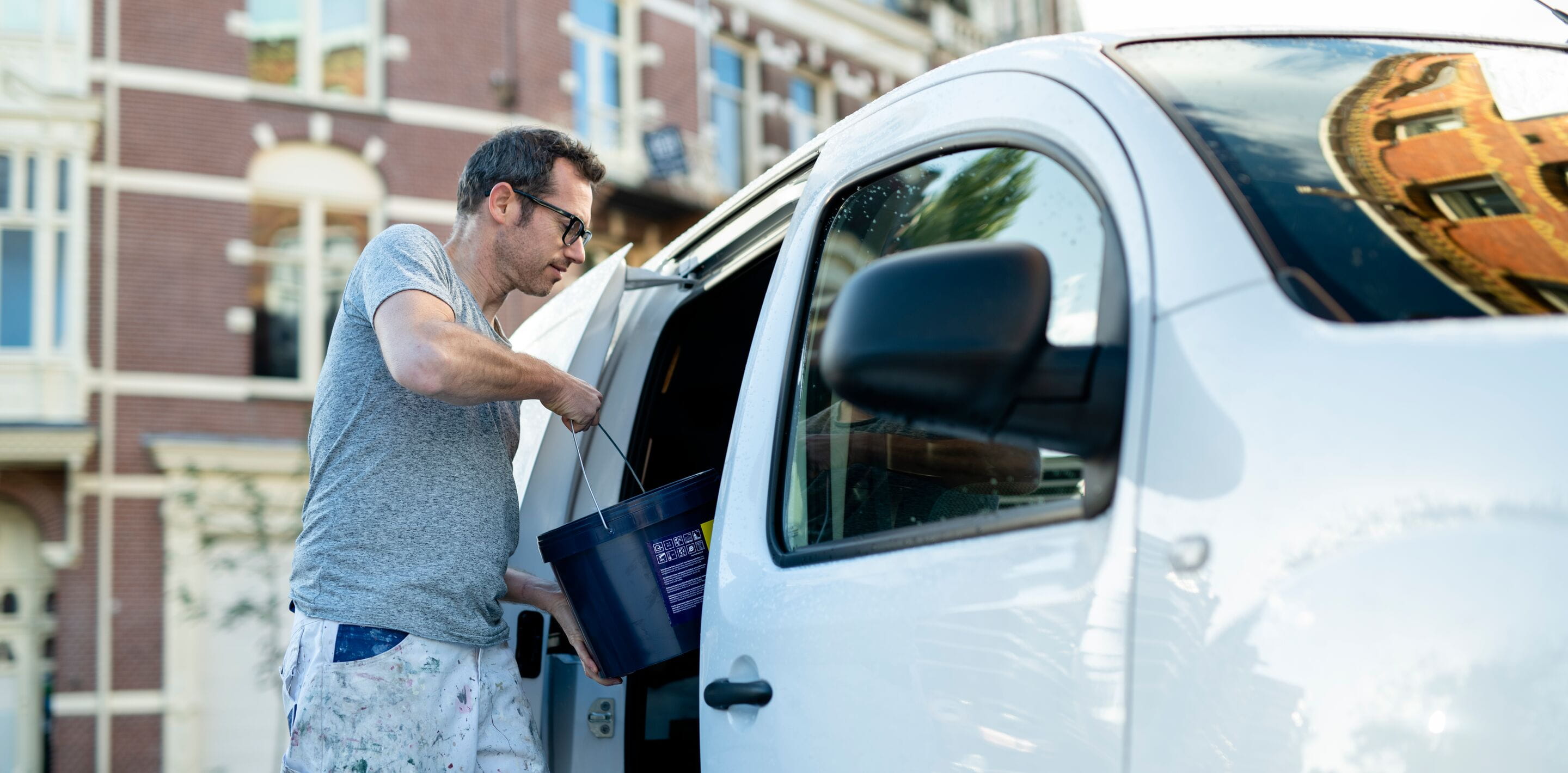 Insurance for tools and equipment in vans
LeasePlan offers to insure tools and equipment in your vans with our Tool Cover
The Tool Cover is an addition to the standard vehicle insurance and it covers damage on tools and equipment which is caused by a random, sudden external impact that leads to theft.
Amount insured up to DKK 30,000

Price DKK 900 per vehicle per year equalling DKK 75 per month
There has to be clear evidence of forced entry and the theft has to be reported to the police. In addition, there is a requirement for documentation consisting of invoice copy, receipt or the like. The tool cover premium will be charged along with the vehicle insurance premium.
Please note that this insurance can only be added for all vans in the fleet not individuals.
Conditions are covered in the insurance terms. Want to know more? Please contact us at +45 3673 8300 or forsikringdk@leaseplan.com