A New Rival to Tesla Model 3 in the European Market
LeasePlan welcomes the upcoming arrival of BYD's Seal, a sleek and innovative electric vehicle that will be available for lease later this year. The Seal is part of BYD's Ocean series and is a four-door sedan that aims to compete with the likes of Tesla's Model 3 and Polestar 2.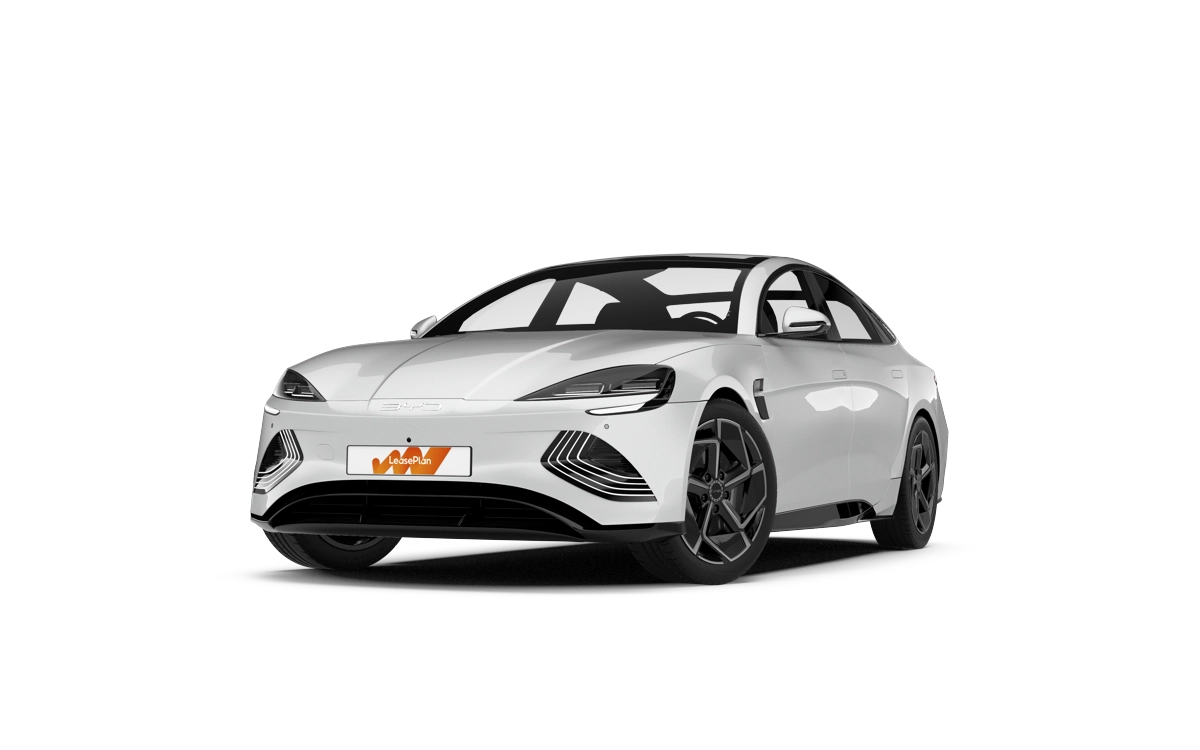 Range and Performance:
With a WLTP combined range of 354 miles (570km) for the RWD model, and 323 miles (520km) for the AWD variant, the Seal offers impressive performance. The AWD version has 390kW (523 hp) from two motors, and the RWD model features a 230kW (308-hp) electric motor. The Seal also offers AC charging with 11kW and a vehicle-to-load (V2L) function, making it a versatile choice for electric vehicle enthusiasts.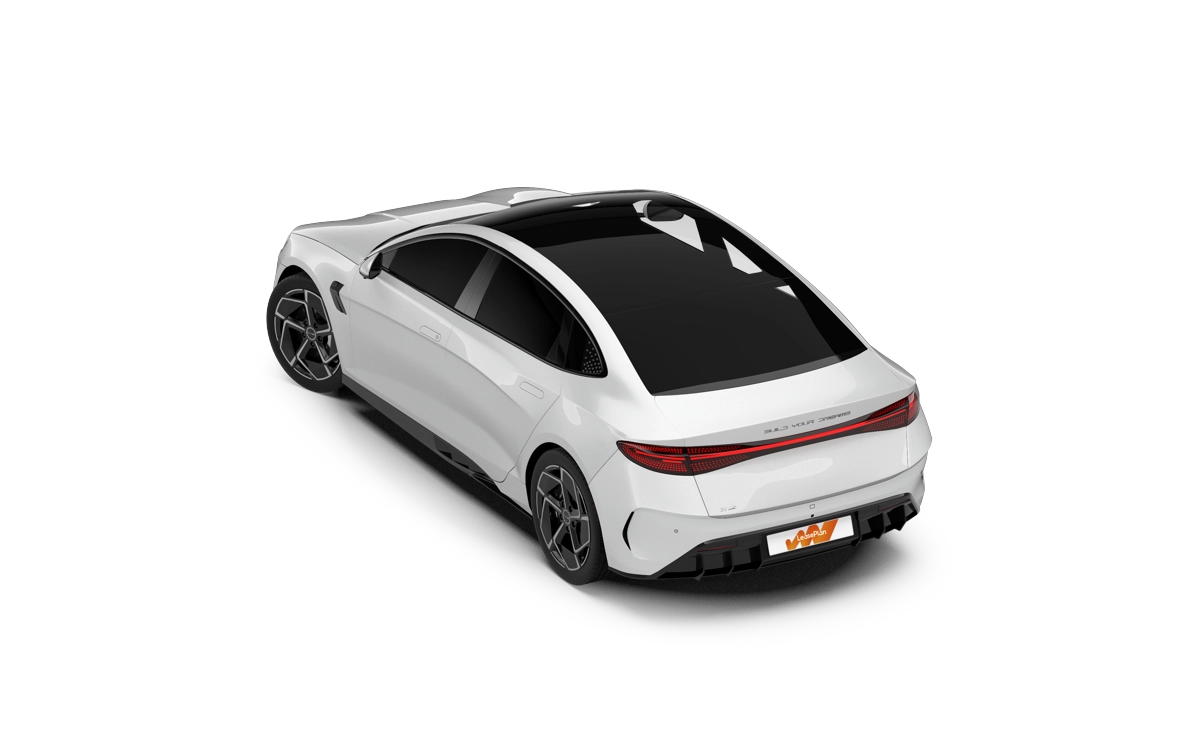 Design & Interior:
The BYD Seal's design boasts an innovative blade battery that is an integral part of the car's construction, allowing for a lower vehicle height, increased body rigidity, and more cabin space. The Seal measures 4.80 meters, making it shorter than the Mercedes EQE and the Volkswagen ID.7.
It has a sporty and sophisticated look. Inside, the Seal features high-quality materials, including soft touch surfaces, and a large display that can be turned a quarter turn by pressing a button. The seats are also tightly contoured sports seats, with clear sporty shapes in both the front and back.
Other notable features of the BYD Seal include its large production capacity as one of the largest producers of electric cars in China, its integrated Cell-to-Body technology that allows for a lower vehicle height and increased cabin space.
The Seal will be available for lease at LeasePlan in the near future and is sure to be a popular choice for those looking for an electric sedan that offers both performance and style.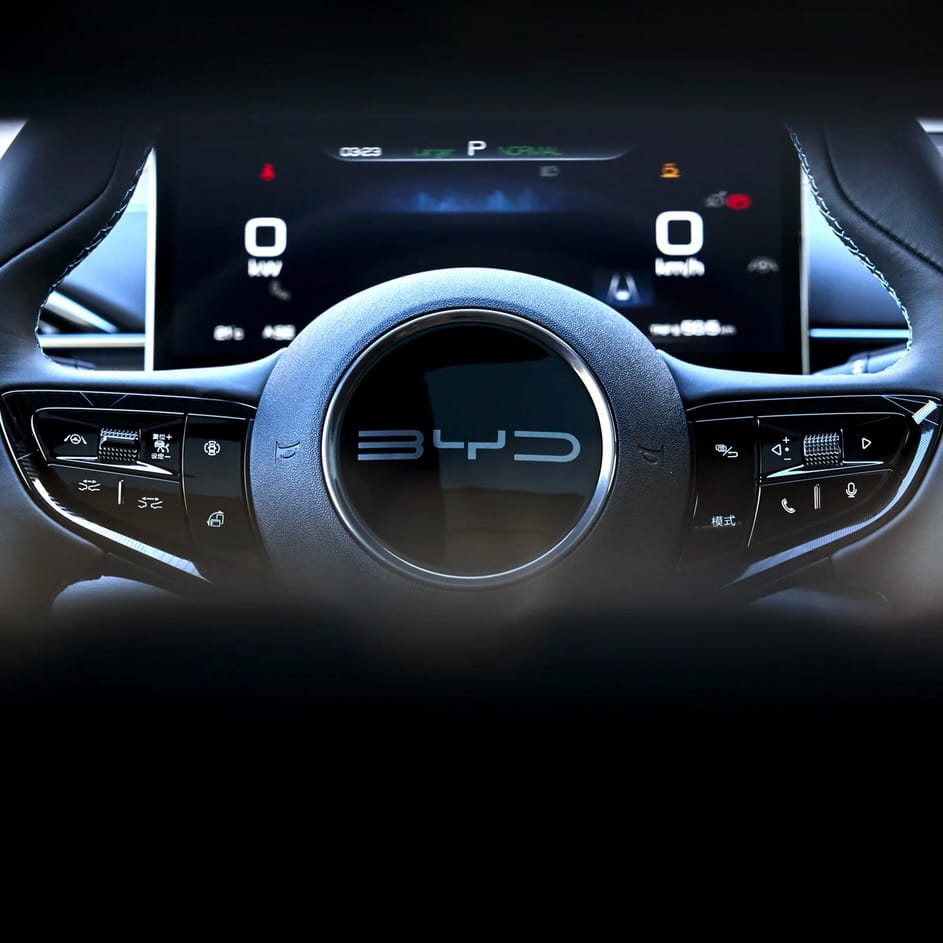 Charging
Fast charging
BYD Seal is equipped with an 82-kWh Blade battery and fast charging capabilities with a maximum DC fast charging rate of 150 kW.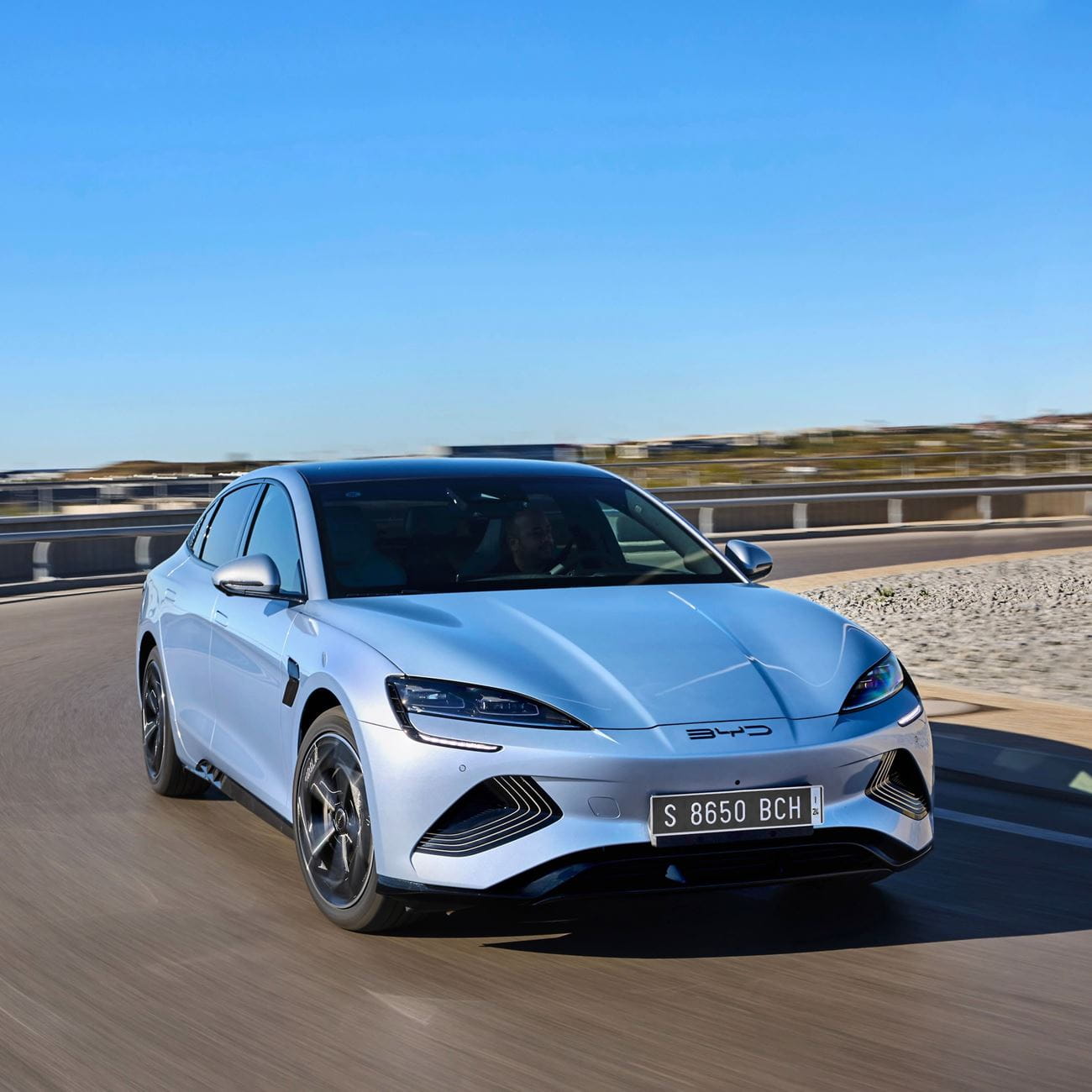 Battery
Blade Battery
The Seal has an innovative blade battery that is an integral part of the car's construction, creating a sandwich-like structure that incorporates the battery and the tray.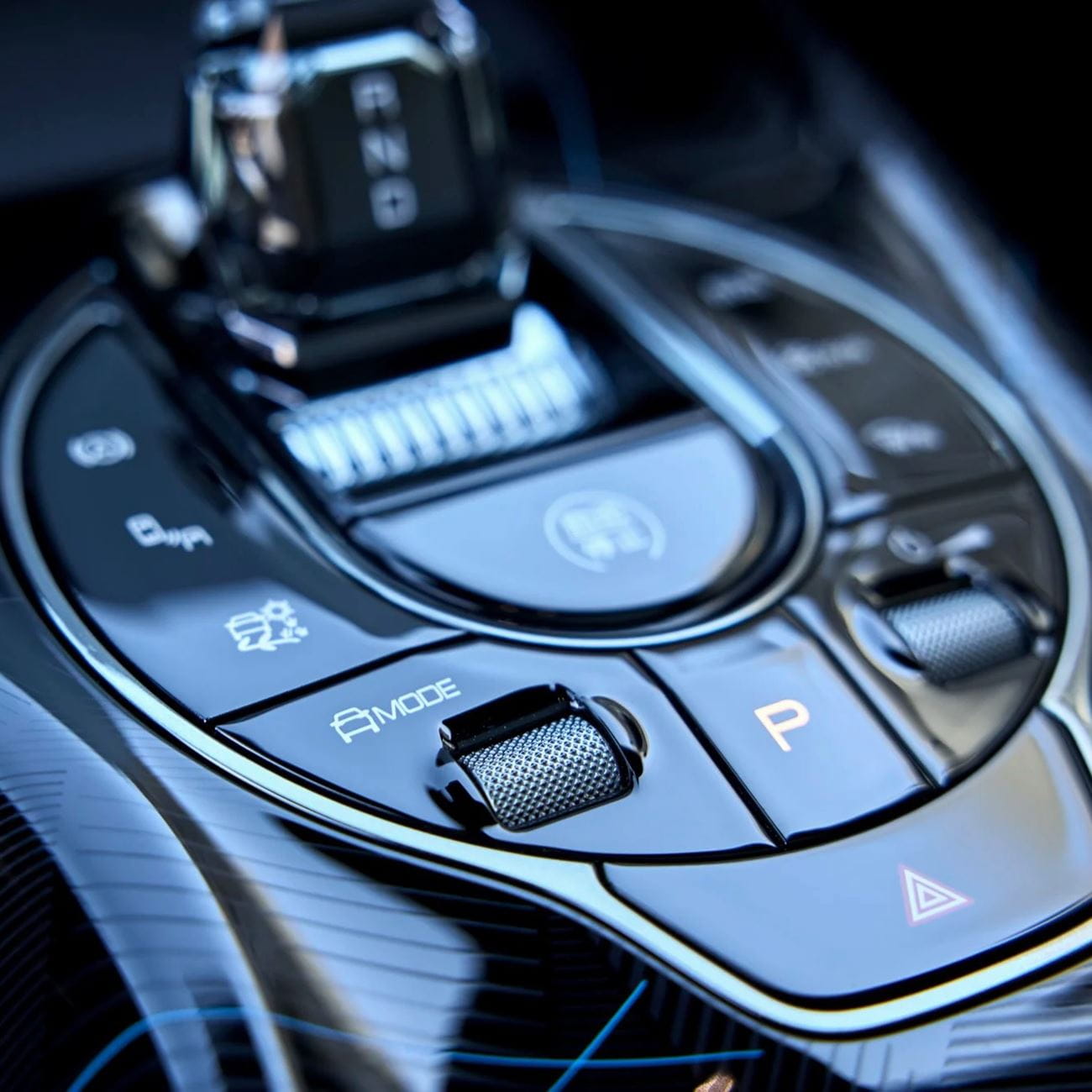 Drive
Great performance
The Seal is available in both rear- and all-wheel drive, with the AWD variant boasting 390 kW (523 hp) from two motors and covering up to 323 miles (520 km) on a single charge.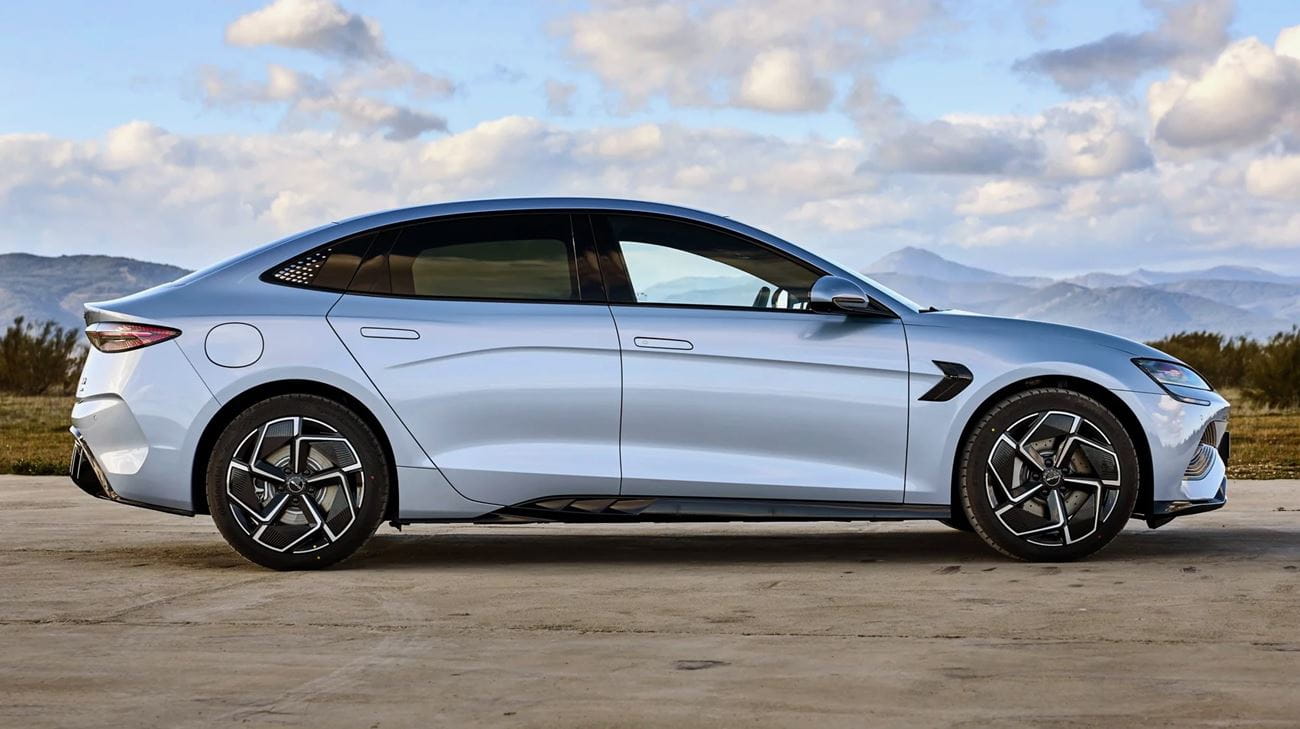 BYD Seal
Inform me when the BYD Seal is available
Enter your details to be among the first to know about availability. As soon as the car is available at LeasePlan, we will contact you without obligation.