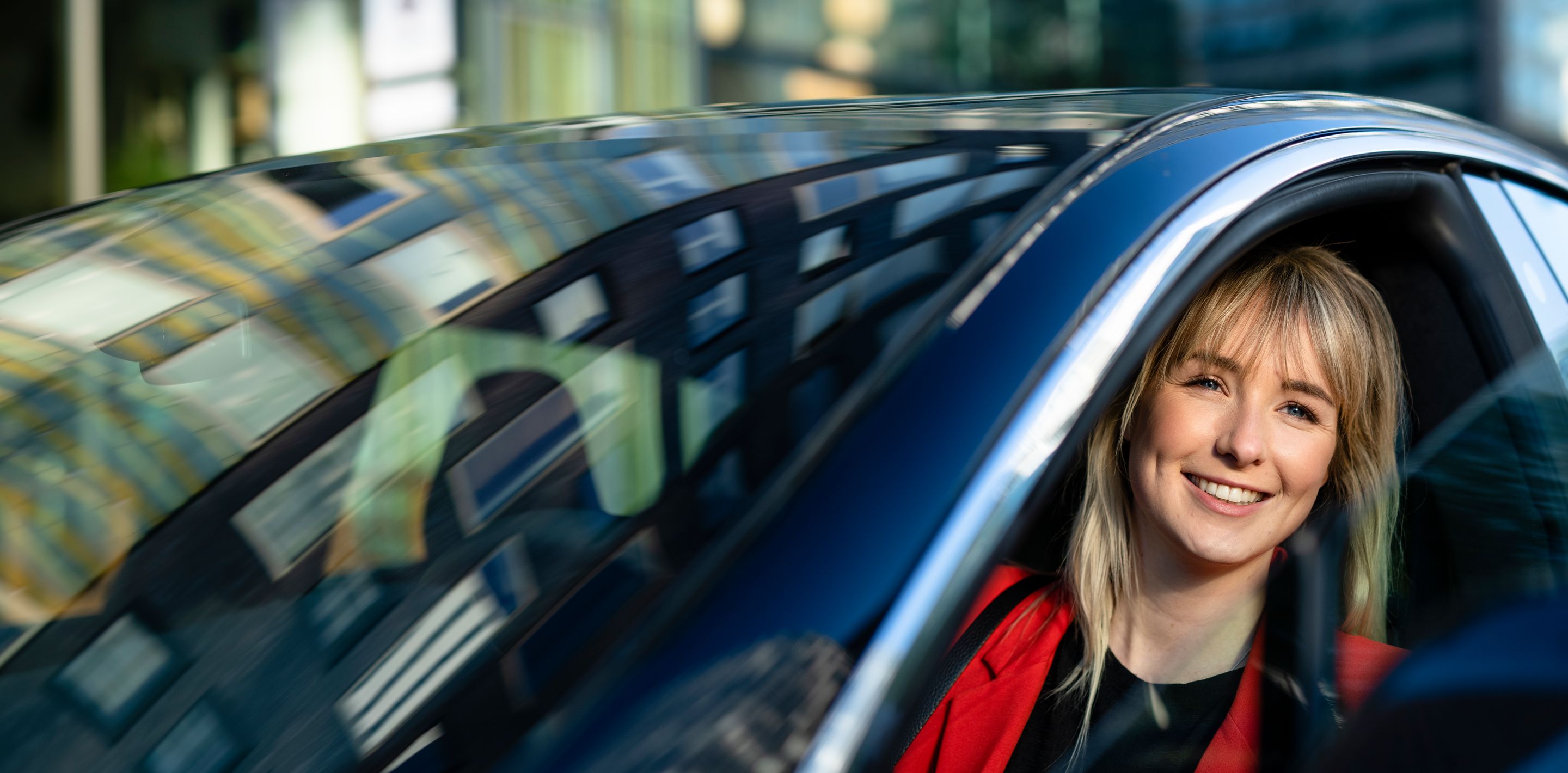 More efficient renewals at your fingertips
A new digital renewal service from LeasePlan
With LeasePlan's digital renewal service, managing your fleet renewals and extensions is now faster, more efficient and hassle free.
Benefits for you
Greater efficiency in managing your renewals, leading to faster quote to order process and saving you time

You keep on top of your renewal cases, receive instant confirmation of your renewal actions and real time status information

Convenience of being able to access your renewals, anytime, anywhere in one single place

Accurate quoting of the vehicles: drivers only see the vehicles that match their car policy

This new service will be available in My Fleet together with all your existing fleet data
What you get
Access your fleet renewals and status information (contracts expiring, pending approvals, etc)

Approve or reject driver quotes, and specify the reasons for declining

Drivers are notified automatically of your decision

Receive instant confirmation of your renewal actions and notifications when your action is required

Contact those drivers who have not selected a vehicle and submitted their quote

Assign the right car policy to each driver, ensuring they order the right vehicle for them
How does the new Renewal Service work?
We have made it faster and easier to manage renewals and extensions of the cars in the fleet as well as ordering new cars. See here a short presentation and a demo of our new Renewal Service.
Want to hear more about fleet management?
Call +45 3673 8300
You can call us Monday to Thursday, from 8.30 AM - 4.30 PM, and Friday from 8.30 AM - 4.00 PM
Send us a message
We'd love to hear from you and get back to you soon