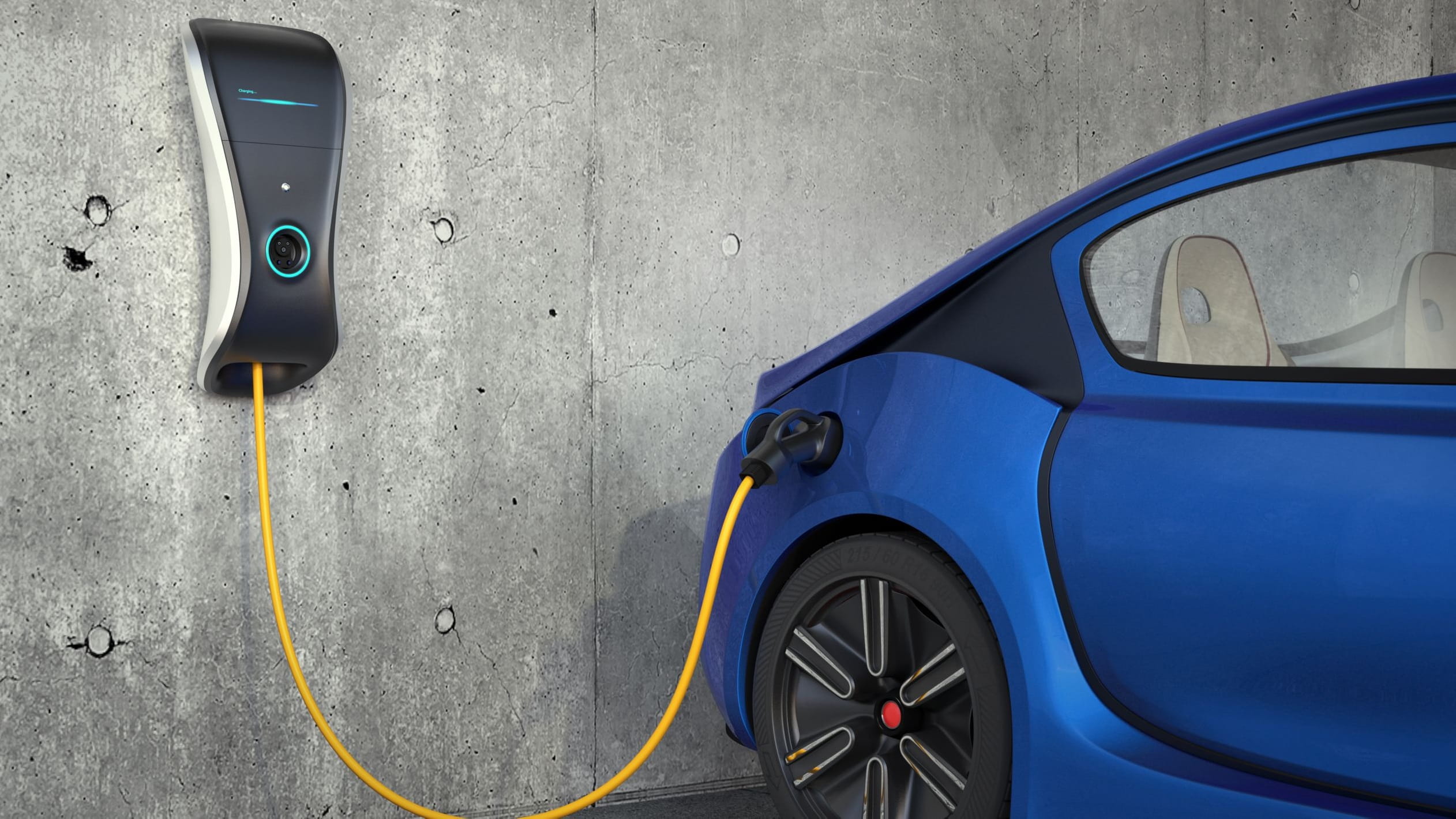 Charging your EV
We help cover your charging needs, and get you started on the right charging solution
Charging solutions with LeasePlan
 

LeasePlan and charging operators

LeasePlan handles home charging and charging in the infrastructure through a list of charging operators. Read on, and see for yourself, which charging solution is best for you:

 

You can also charge in the infrastructure

When you're on the move, you have plenty of opportunity to charge in the infrastructure. More and more charging providers are emerging in the landscape, and this helps to give you flexibility and security. Here is a short overview of charging stations that you can use in the infrastructure. Note that more will be added continuously:
Charging abroad
LeasePlan offers charging cards that can be used abroad through our international collaborators. You can charge abroad with, amongst others, Spirii and Q8, so you can safely go abroad. Currently, there are more than 200,000 charging stations in Europe, so it is therefore always possible to find a charging solution near you.
Keep an eye on our website as we continuously update what charging providers can be used abroad.
Rapid charging
Rapid charging, also called super charging, is available on public charging stations, and are typically found at highways. There is plenty of power in the cables.
Your electric vehicle's ability to absorb power, dictates how fast the car can be charged. Most new electric vehicles can charge from 20% to 80% battery, between 15 and 30 minutes.
Home charging
If possible, we recommend getting a home charger. Being able to charge your vehicle at home, gives you security, and ensures that you start your day with a fully charged vehicle.
LeasePlan collaborates with many providers of home chargers, and we will be happy to talk to you about your charging needs, and help you find quality systems for a better charging experience.
The providers LeasePlan uses, also handle refunding of kWh use in private homes.
Public charging points
A large charging network has already been established in Denmark, and this keeps getting bigger. Many charging operators are already expanding the network with more chargers, all in order to help secure the public charging infrastructure, and follow the growing number of electric vehicles.
Charging is not included in the private leasing contract, but LeasePlan collaborates with almost all charging operators, and you can therefore travel easily in Denmark and abroad in your electric vehicle. For company car users, charging is according to personal wish.
For now, Spirii and Clever, are two of the largest charging operators in Denmark, but other operators are also available, such as OK, E.ON, Q8 and Circle K.
Charging at work
Companies that invest in charging solutions at work, help secure their employees with electric vehicles best possible conditions. At the same time, they ensure their employees drive economically, as electricity is the cheapest drivetrain.
If you are looking for a charging solution at work, LeasePlan can be used as a sparring partner, and help establish contact with the sought provider.
Calculate cheapest charging solution
 

Calculate the cheapest charging solution for a privately leased EV

There are many ways you can charge your electric car, and it can be difficult to know, which one is the best solution for you. If you are a private leasing customer, we recommend that you visit elbiil.dk, where you can easily calculate your cheapest charging solution.
Want to know more? We're here to help!
Send us a message
We'd love to hear from you and get back to you soon