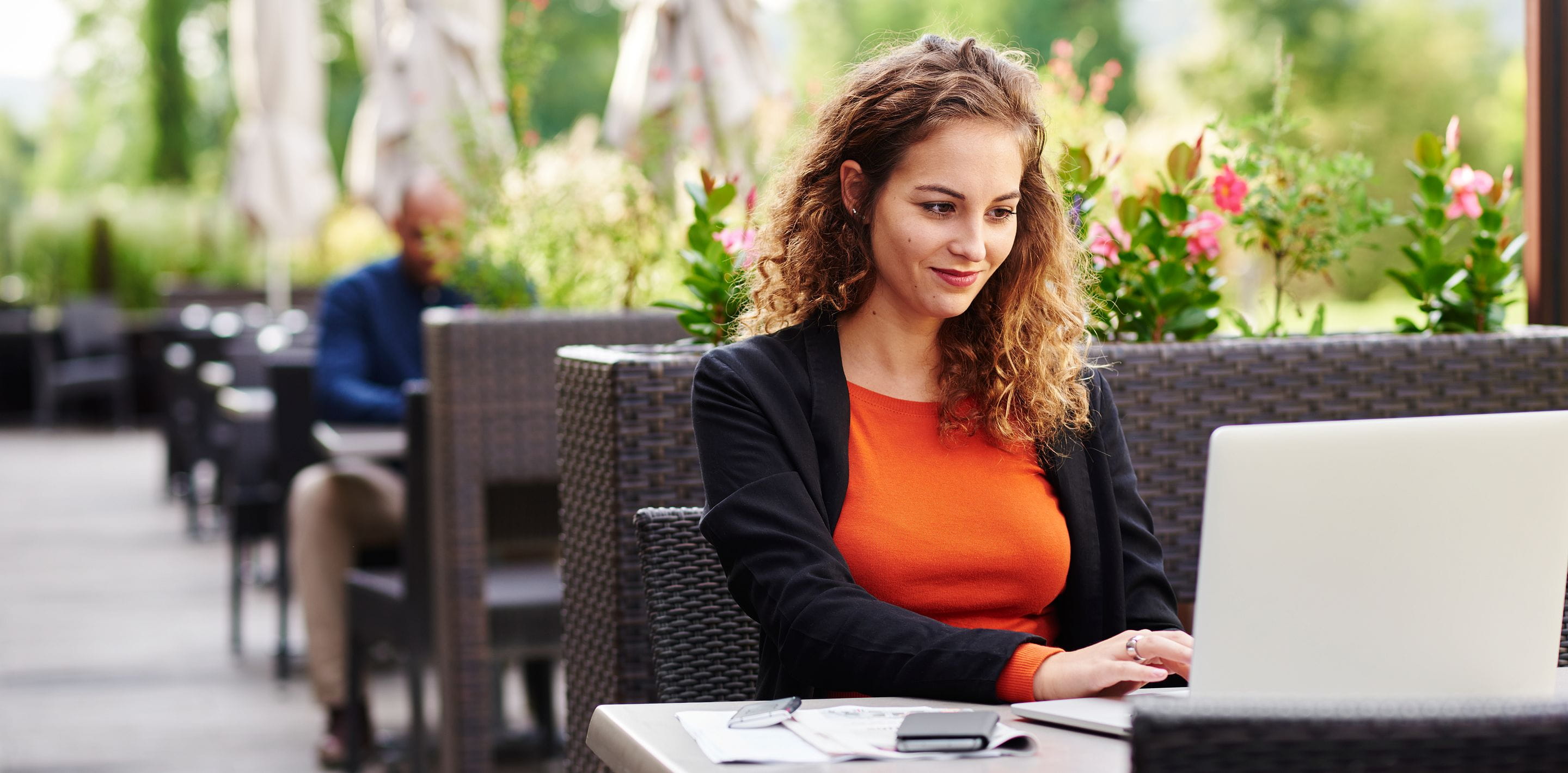 eInvoicing
Easier invoices from LeasePlan
Get an easier and more efficient experience with invoices from LeasePlan. We have digitized and automated the process so that manual work is minimized and the risk of errors is reduced.
Why eInvoicing?
Receipt of invoice and payment takes place automatically and smoothly between LeasePlan and your company

The solution can support automation of invoice approval

Once the integration with your systems is in place on our platform, you will in future receive all invoices from LeasePlan directly to where you want it. The solution can therefore effectively reduce the manual work such as entering data, for example for use in distribution at food centers and the like.
What does eInvoicing require?
Your business must be able to receive electronic invoices.
Most financial systems today have this function as standard, alternatively standard applications can be purchased for this purpose.
Call us if you want to know more on telephone +45 3673 8300