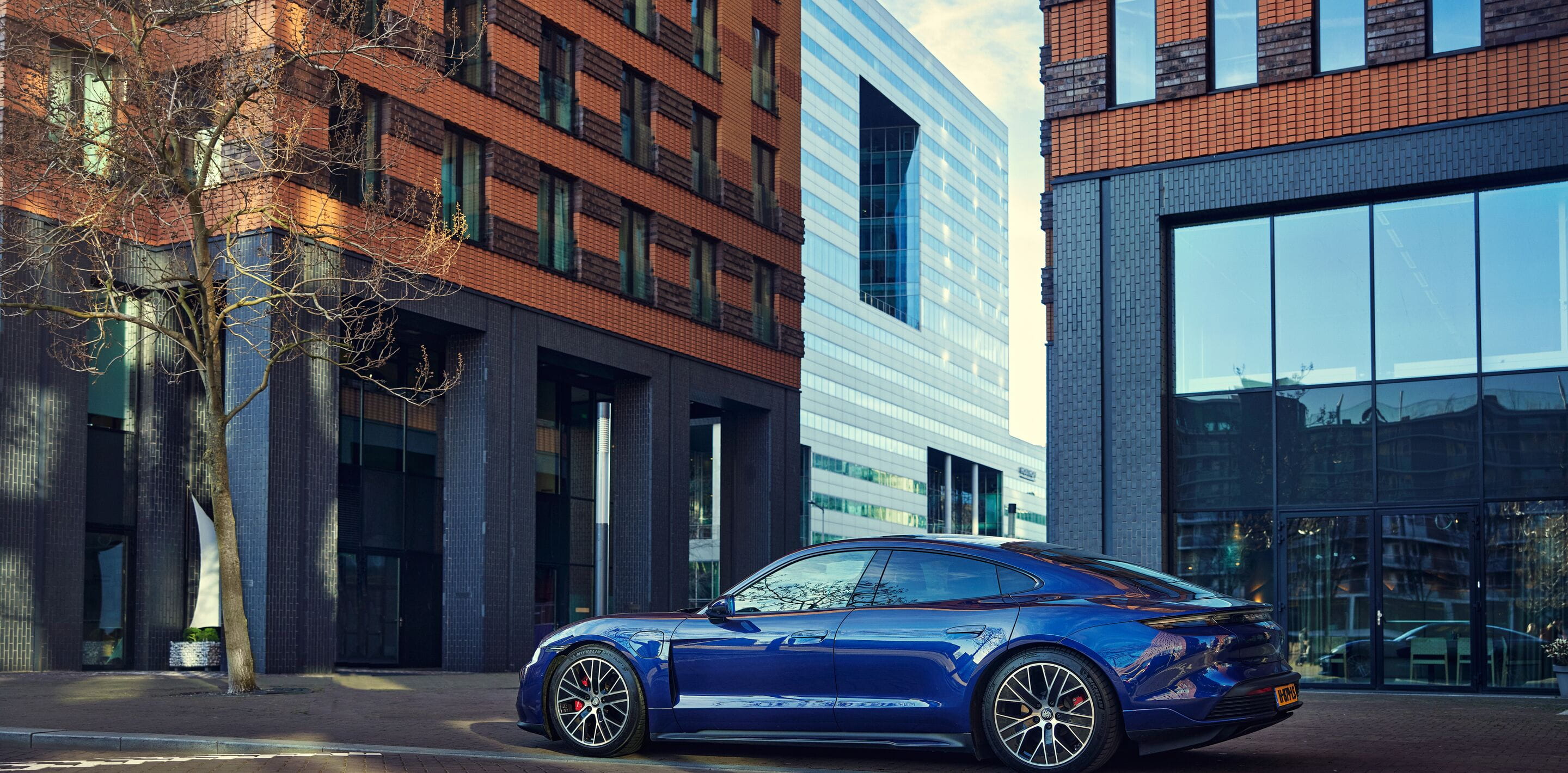 EV business lease
Find your next EV
LeasePlan gives you the freedom to choose the car that best fits your brand image without worrying about the price. Our business lease solutions offer a wide range of makes and models at a predictable monthly fee. Unlimited mobility on a limited budget.
3 reasons to drive electric
 

Better for the environment

Driving electric means zero CO₂ emissions which is better for the environment. As countries and cities moves towards zero emissions regulations, making the switch now means you're ahead of the curve.

 

Lower fuel costs

Charging with electricity is cheaper than fossil fuel, in addition EVs usually comes with attractive tax breaks. Electric engines require less maintenance, saving you time, money and hassle.

 

Quieter, smoother drive

Driving an electric vehicle is smooth, quiet and comfortable. Charging networks are growing and fast charging technology is improving meaning EVs have a longer range and quicker charging times.
Discover our EV business lease offers
FAQs about business lease
Why should I lease instead of buying? By leasing a car, you avoid the hassle or unpredictability that comes with ownership. You pay a fixed monthly price for your leased car, including maintenance and repairs, so there are no unpleasant surprises or unexpected bills. Plus, unlike buying a new car, you're not affected by depreciation when you lease the latest model. With LeasePlan you always know what you are paying for.How much does it cost to lease? The price depends on the model and type of car you lease, but you know for sure: no high purchase price, you pay a fixed monthly fee, service and maintenance are included and you get access to My LeasePlan. What car should I lease? Having trouble finding the right car? Contact us and we will help you find your new car. With LeasePlan, you always get the car that best suits you and your needs.How do I get service and repair? Whatever the reason, if you need us, you can contact us 24/7!