How does business lease work?
LeasePlan gives you freedom
Start driving your next company car in just a few easy steps. Find the right model, choose your mileage and duration and enjoy the convenience of leasing for a fair price. Discover how easy leasing can be!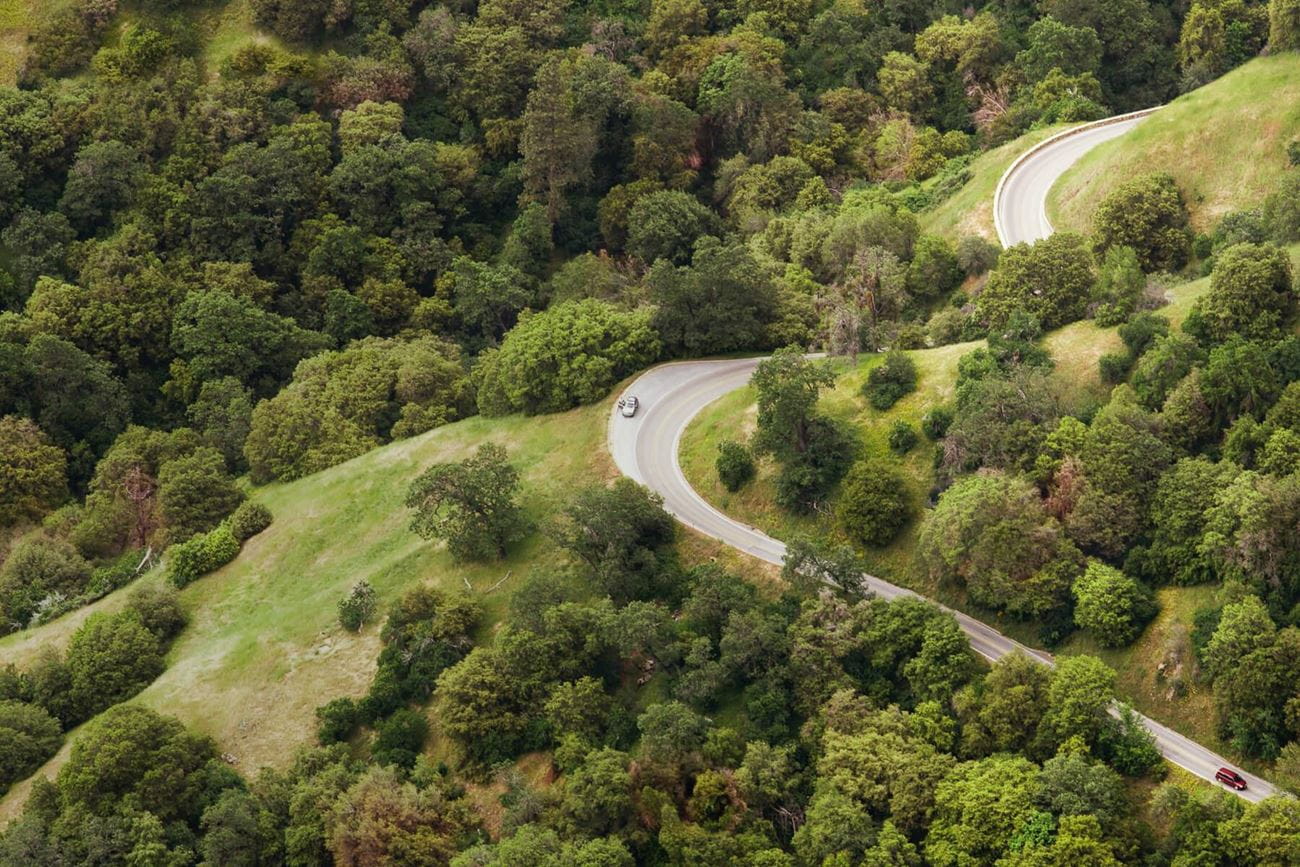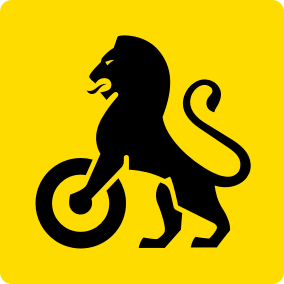 FlexiPlan
Freedom to go and stop whenever you want
From 1 month with unlimited mileage
No-penalty for early returns
All FlexiPlan Deals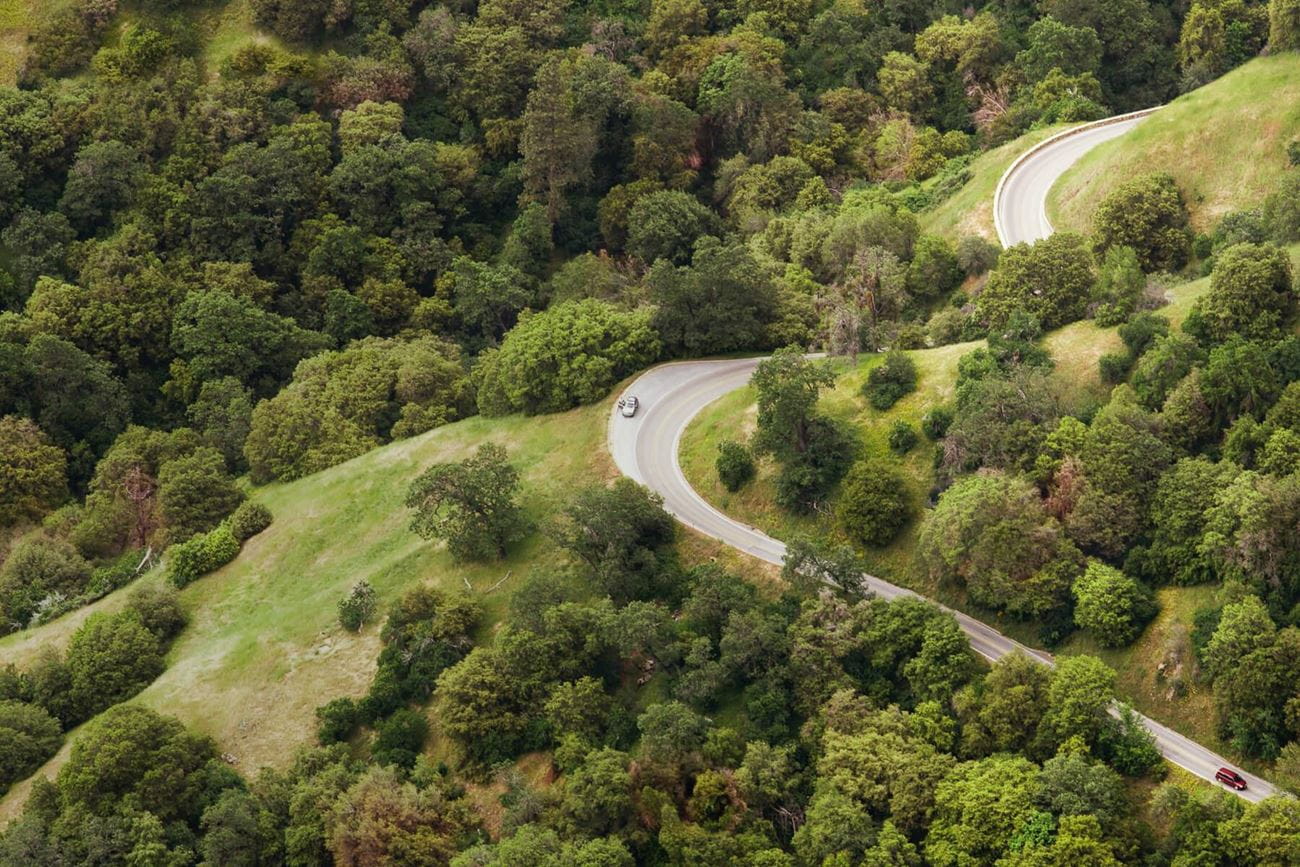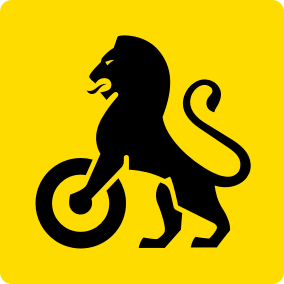 FlexiPlan
Freedom to go and stop whenever you want
From 1 month with unlimited mileage
No-penalty for early returns
All FlexiPlan Deals
With leasing, you know exactly where you stand. Here's what you can expect from LeasePlan:
A broad selection of vehicles
Clear, easy-to-read contracts
Maintenance and repairs included
Fixed all-in monthly fee
Insurance included
24/7 driver service
Order your lease car in 3 easy steps
Choose your car or van

Choose your ideal contract

Our flexible contracts are the perfect match for your business. You select the duration of your contract and the number of kilometers you expect to drive.

Enjoy the drive

No unexpected costs or stacks of paperwork. Forget the hassle of owning a car. Leasing makes it easy to relax and enjoy the drive.
Special offers
LeasePlan negotiates great deals in advance, so you get the best price on the most popular car options in a shorter delivery time.
View our special offers
Customised cars
Do you want customise the car to your needs? That's possible too! Configure your company car online quickly and easily. Choose any car you like.
View customised cars
Light commercial vehicles
Looking for an LCV to keep you business on the move? View our special offers or customise one to your company's needs.
View lcv offers
Frequently asked questions
It is a very simple, 4-step process

Interest
Everything begins on the page of the car of your choice. Here you indicate how long and how many kilometres you expect to drive it. And you determine the colour of the car.

Making the reservation
You fill in a few personal details and accept the Terms and Conditions. Please read them carefully. You then receive a link to continue filling in your personal and financial information

Your contract
After a financialëcheck of your information, we send you your contract. As soon as we receive the signed contract and a number of other documents from you, the 14 day reconsideration period starts.

Off you go!
After the reconsideration period, your contract begins and we contact you for the delivery of your Private Lease car. Once you have received the car, we will start the monthly payments.

Enjoy your driving experience!

This depends on the availability of the model you selected. Most 'Click & Drive' cars will be delivered within several weeks (4-12). The dealer will call you to make a delivery appointment.

We will contact you after you have submitted your application. We will discuss possible additional services and you can decide whether or not to add services to your application.
Want to know more? We're here to help!
Call +45 36 73 83 08
You can talk with us from Monday to Thursday, from 8.30 a.m. until 4.30 pm. On Fridays from 8.30 am until 4 pm.
Call now
Email
Send us an email and we will get back to you within one working day.