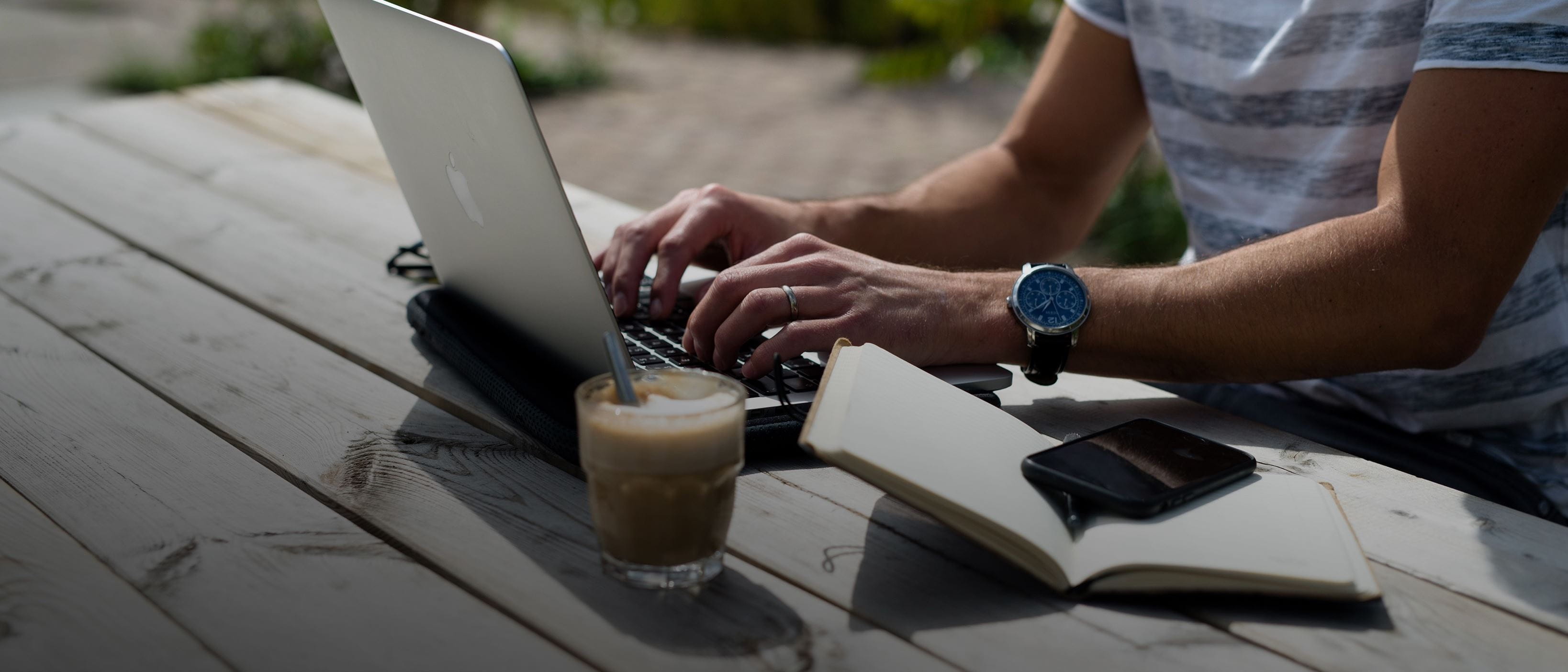 Electronic log book - CarWatch
The electronic log book CarWatch is a flexible and easy-to-use tool for effective vehicle fleet management that helps you save costs related to administration and operation of the company cars.
What can the application do?
The principal part of the system is the automatic logbook. In addition, the system also provides tracking the movement of vehicles on the map, as well as a number of statistical data (mileage, consumption, speed, etc.) and other functions (road cameras, route planner, automatic sending of e-mails, etc.).
The logbook is registered automatically. Neither you, nor your employees will have any hassle filling it in regularly.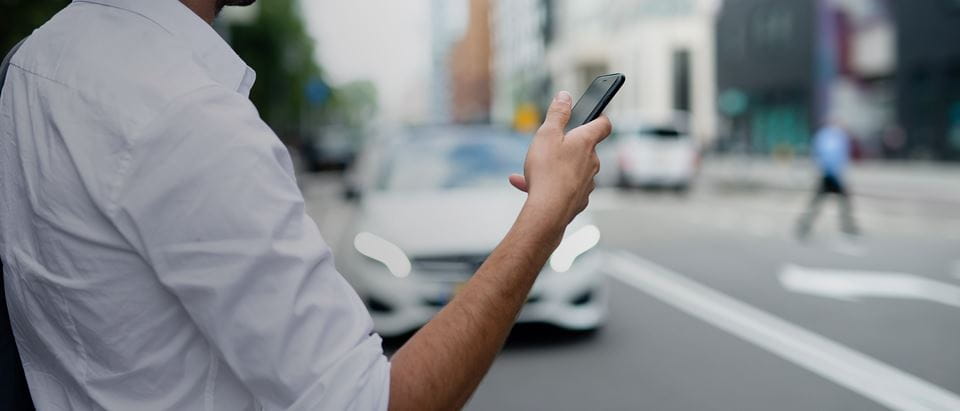 Try the CarWatch application
If you're already a client of LeasePlan, you have a chance to try the application out for 1 month free of charge. As part of this trial period, one of your company cars will be equipped with the communication unit, i.e. the testing is based on using real data and real use of the selected vehicle.
Would you like to try it out? Please get in touch with your contact person at LeasePlan. We will arrange a demo version for you.
What do you get by using CarWatch?
automatically generated electronic log book

a tool for optimization of company car use

effective cost monitoring, especially monitoring of fuel costs

easy-to-use reports on mileage, both business and private

monitoring of vehicle movement within Czech Republic, as well as Europe

monitoring of driver breaks, incl. information about the location and length of vehicle not in use

immediate help in searching for the car in case of theft

possibility to connect communication to the mobile navigation by GARMIN

route planner functionality (on request, charged extra)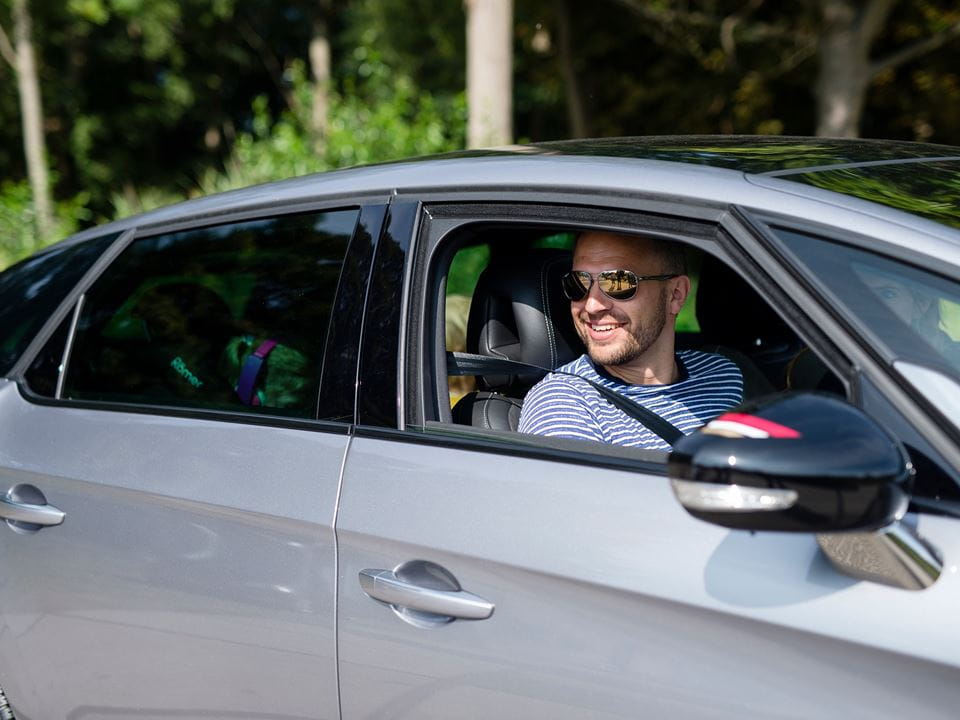 How does CarWatch work?
Drivers have a mobile communication unit hidden in the vehicles, which captures the GPS signal and permanently transmits information about the car's current position to the user's computer via the GSM network. That way the system records any change in the car's position, including the number of kilometres traveled, time and the driving route.
If the driver uses the car for private purposes, he switches the built-in controller in the system from "business trip" mode to "private trip" mode, disabling the tracking of the car's route in the log book.
Download the CarWatch application in your mobile
~The supplier of the CarWatch electronic log book is the company Princip a.s., with registered office at Hvězdova 1689/2a, 140 00 Praha 4, Company Registration Number 41690311, represented by Mr. Jaroslav Altmann, member of the Board, and Mr. Aleš Baran, co-chairman of the Board.~
Our dedicated team of experts is waiting for your call
Contact us
Kindly fill in the form and our team members will contact you.