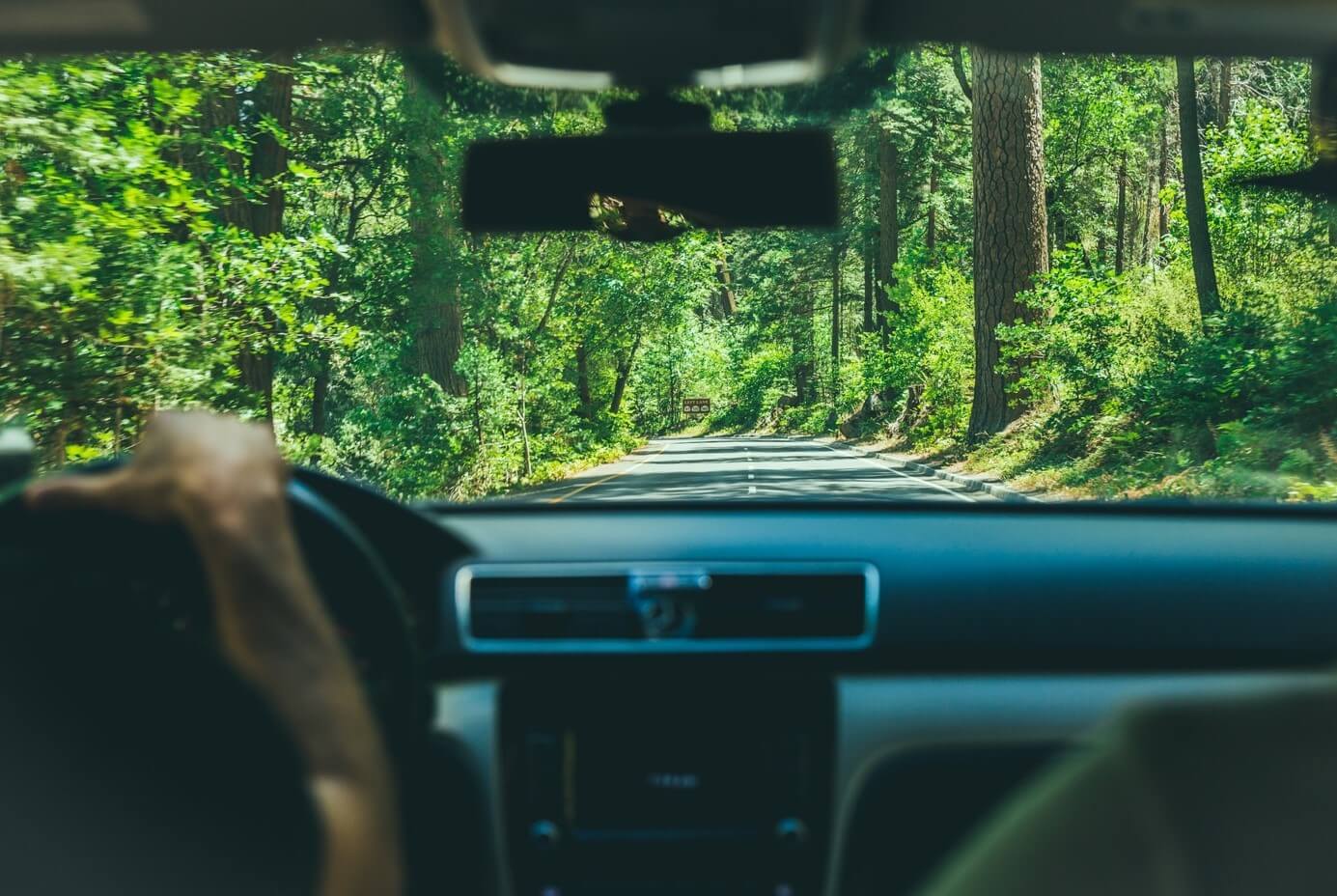 New year, new rules: 15 changes valid not just for road traffic
3 min to read
News
---
You've finally caught up with the new road traffic rules that came into effect last January, and now there's another batch of changes. We hope these changes will be here for the better and that they will contribute to a better experience for drivers, pedestrians and passengers. See what's new and what has changed.
1. Greater power for local (municipal) Police Without the assistance of the Police of the Czech Republic, the municipal officers can now deal with offences related to the unauthorized use of a reserved lane, for example.
2. Shorter statute of limitations against obstructions The period of time, during which the offence proceedings have been conducted, will now not be counted towards the limitation period for the offence committed by the vehicle user. This period will also not count towards the limitation period for the driver's offence. The new legislation combats obstruction and "shuffling" between proceedings.
**3. Integrated emergency system can speed up ** Its vehicles can now drive at speeds above 80 km/h without having to have their warning beacons on. This will allow them to return to base more quickly and be ready for the next action.
4. News concerning the so-called penalty point system A fine and two extra penalty points down now await drivers who park illegally on places reserved for the disabled. You will also receive the same penalty if you misuse a disabled person's parking permit.
5. Type C driver's license enough to drive a tractor You can now drive a tractor with a C-type license, you don't need a type T license anymore, which was previously required.
**6. AM and B1 driver's license now in line with the EU laws ** For two-wheelers and three-wheelers, an AM license is now only required to drive vehicles with a design speed of more than 25 km/h - a license will not be required to drive slower vehicles (until now, there was no lower limit, and therefore a license was required to drive any slow vehicle matching the other parameters).
With an AM license, it will also be possible to drive quadricycles with an engine power of up to 6 kW (up to now, the maximum was 4 kW). With a B1 license, it will also be possible to drive off-road quadricycles with any engine power (up to now it was a maximum of 15 kW).
7. More safety for bike riders When overtaking a cyclist, it is now necessary to keep a safe lateral distance of at least 1.5 meters.
8. Exception for bike riders From now on, cyclists no longer have to use a bicycle lane, a dedicated bicycle lane, a bicycle path or a designated bicycle space at an intersection if this could endanger the safety or flow of road traffic.
9. No alcohol on "beerbike" People driving beer bikes are now not allowed to consume alcohol or addictive substances.
10. Easier parking for home care workers As of January, some home care workers will also be able to mark their vehicles with special markings. This will make it easier for them to park in emergencies. Until now, only doctors on visiting duty could use this marking.
11. Replacement boat license request online As of 2022, it will be possible to apply electronically for the issue or replacement of any small or recreational boat conductor's license if it is lost or stolen.
12. More powers of municipalities for removing car wrecks Municipalities can now initiate proceedings to remove a wreck from a publicly accessible road. Until now, only the owner of the road had this option.
13. Higher fines for trucks refusing to be weighted Too heavy loads damage the roads. That is why Customs service has the power to weigh the vehicle. This applies especially to trucks and trucks with multiple axles. If the driver refuses the low-speed check weighing, the upper limit of the fine rate imposed by on-the-spot order is increased from CZK 30,000 to CZK 100,000 from 1 January.
14. Trucks to pay tolls on more roads classified as 1st class As of the middle of 2022, vehicles over 3.5 tons will also pay tolls on another 380 kilometers of Class I roads. Among the sections, on which tolls should be introduced, are the roads from Jihlava to Hatě, for example, or from Jihlava to Havlíčkův Brod.
15. A safer railway The amendment to the Railways Act will come into force at the beginning of February. And it's all about safety. Among other things, the new norm includes a measure that will make it possible to effectively monitor whether the train conductor's shifts are longer than they should be.
Source: Department of Transportation
Published at January 24, 2022
Was this article helpful?
---