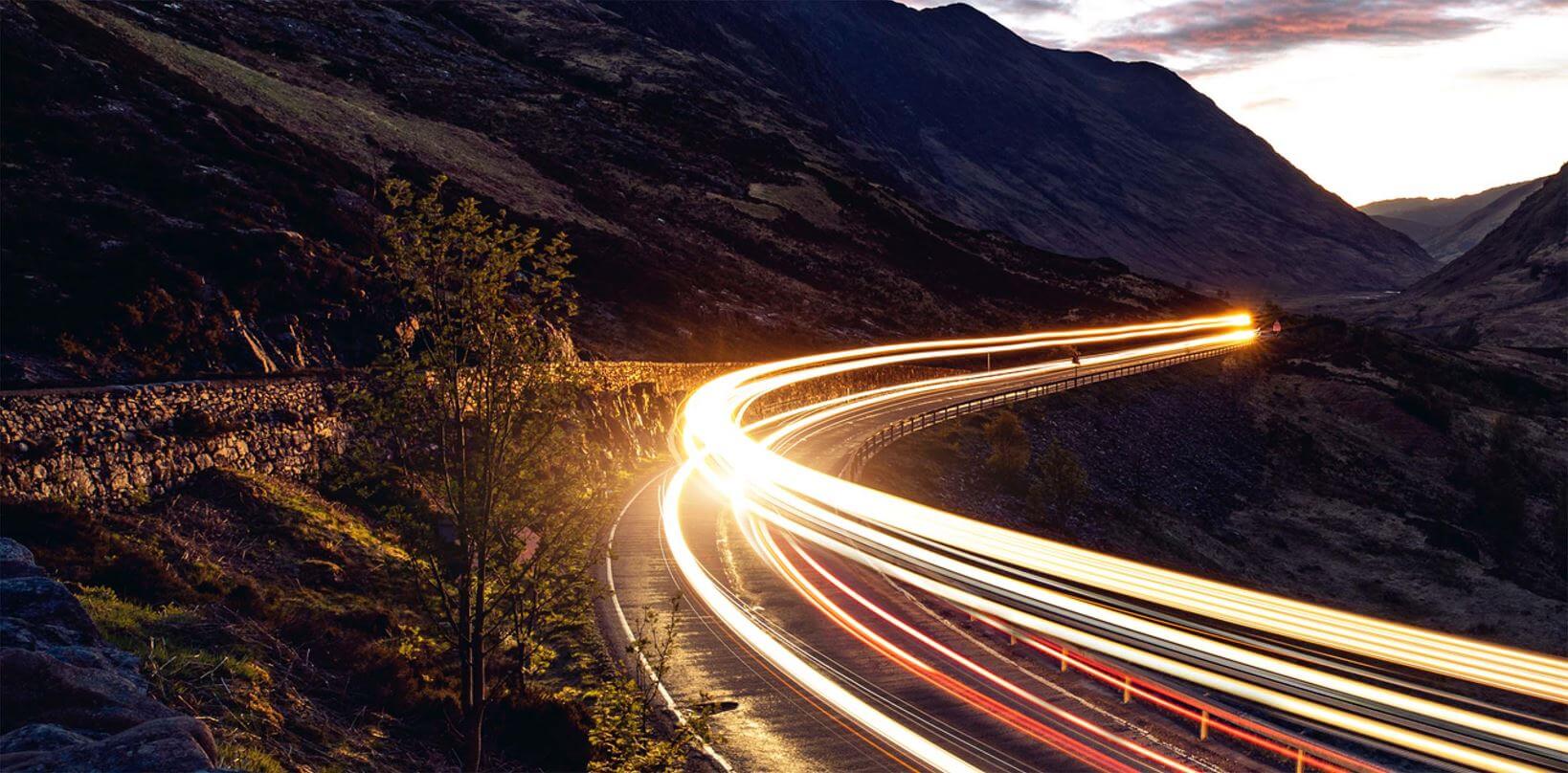 ALD has completed the acquisition of LeasePlan. LeasePlan Czech Republic will, however, be acquired by another company
1 min to read
News
---
ALD Automotive announced that it has successfully completed the acquisition of LeasePlan, one of the world's leading fleet management and mobility companies. The total transaction amounted to €4.8 billion. The completion of this acquisition creates a major new global player in sustainable mobility with a fleet of 3.3 million vehicles worldwide.
Since 1995, LeasePlan is present in the Czech Republic, where it is the market leader in company car fleet management. However, the local branch is not affected by the completed acquisition. The planned changes in the ownership structure will take a specific form. The approval of the global merger of ALD Automotive and LeasePlan by the European Commission was conditioned by the sale of subsidiaries in several countries, including the Czech Republic.
The next step after the announced acquisition will therefore be the divestment of the affected subsidiaries to a third party. The essential condition for the divestment, which has been imposed by European authorities, is that the level and scope of LeasePlan's services in the affected countries be maintained. The change of ownership will have no impact on the company's clients, including customers in the Czech Republic.
Published at May 23, 2023
Was this article helpful?