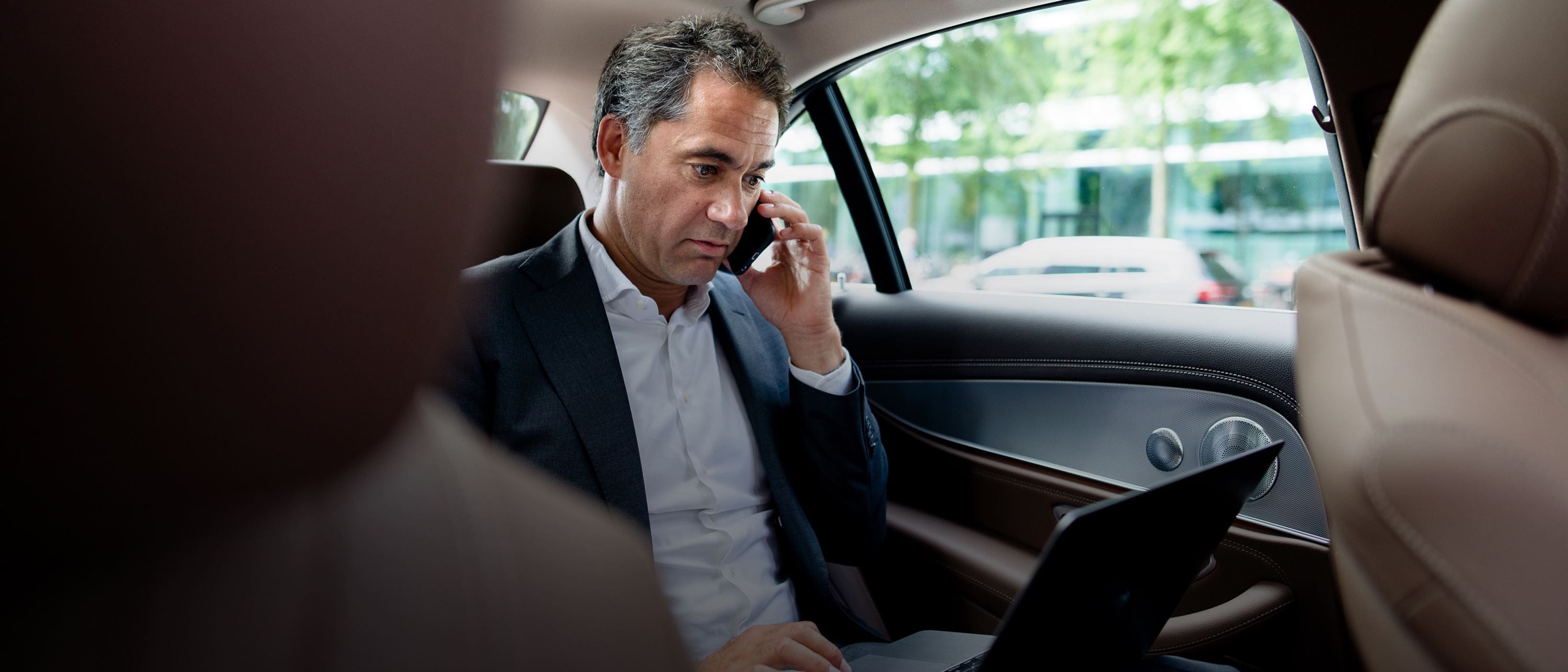 What do our clients say about us
We manage vehicle fleets for over 2.000 companies and in total we take care of over 30.000 vehicles. Our clients include multi-national corporations, big Czech companies, as well as medium-sized and small enterprises; we take care of the vehicles for all types of customers.
Metrostav
"Operational leasing enables us to concentrate our investment means to our core technologies."
Ivo Rojík, deputy finance director of Metrostav, a.s.
Metrostav a.s. is a universal construction company providing management and implementation of demanding construction works. It turns the visions of public and private investors to improve the environment into reality.
Nestlé
The total consolidated sales volume of the company for 2001 was CHF 84,698 million. This result puts Nestlé in the first place of food producers worldwide (excluding alcoholic beverages producers).
The most important markets are Europe and Americas, which account for over 60% of sales. The company employs 230.000 people and manufactures in more than 450 plants in 84 countries. 94% of sales is foodstuffs.
McDonalds
McDonald's is growing successfully thanks to growing customer interest. This is reflected in the long-term positive development of the company's most important economic indicators. McDonald's restaurant visits are close to 400 million (over 394 million). The yearly visits have grown throughout its history even though the company did not open any new restaurant in 2006.
During 15 years of business (1992 - 2007) in the Czech Republic, McDonald's earned CZK 20.6 billion. However, it invested over CZK 3.1 billion in building new or renovating the existing restaurants.
3M
3M is a manufacturing company operating in a number of areas around the world: using its cutting - edge technologies, it produces 50,000 different products for the office, commercial graphics, electrical and telecommunications, healthcare, automotive and security and protection industries.
3M is a multinational company whose divisions work together to develop, manufacture and market all products.
Would you like to find out more about LeasePlan? Get in touch with us!
Call us at +420 222 829 210
We're here for you from Monday to Friday, from 8 a.m. to 5 p.m.
Write to us
We will contact you shortly.