LeasePlan publishes its 2018 Annual Report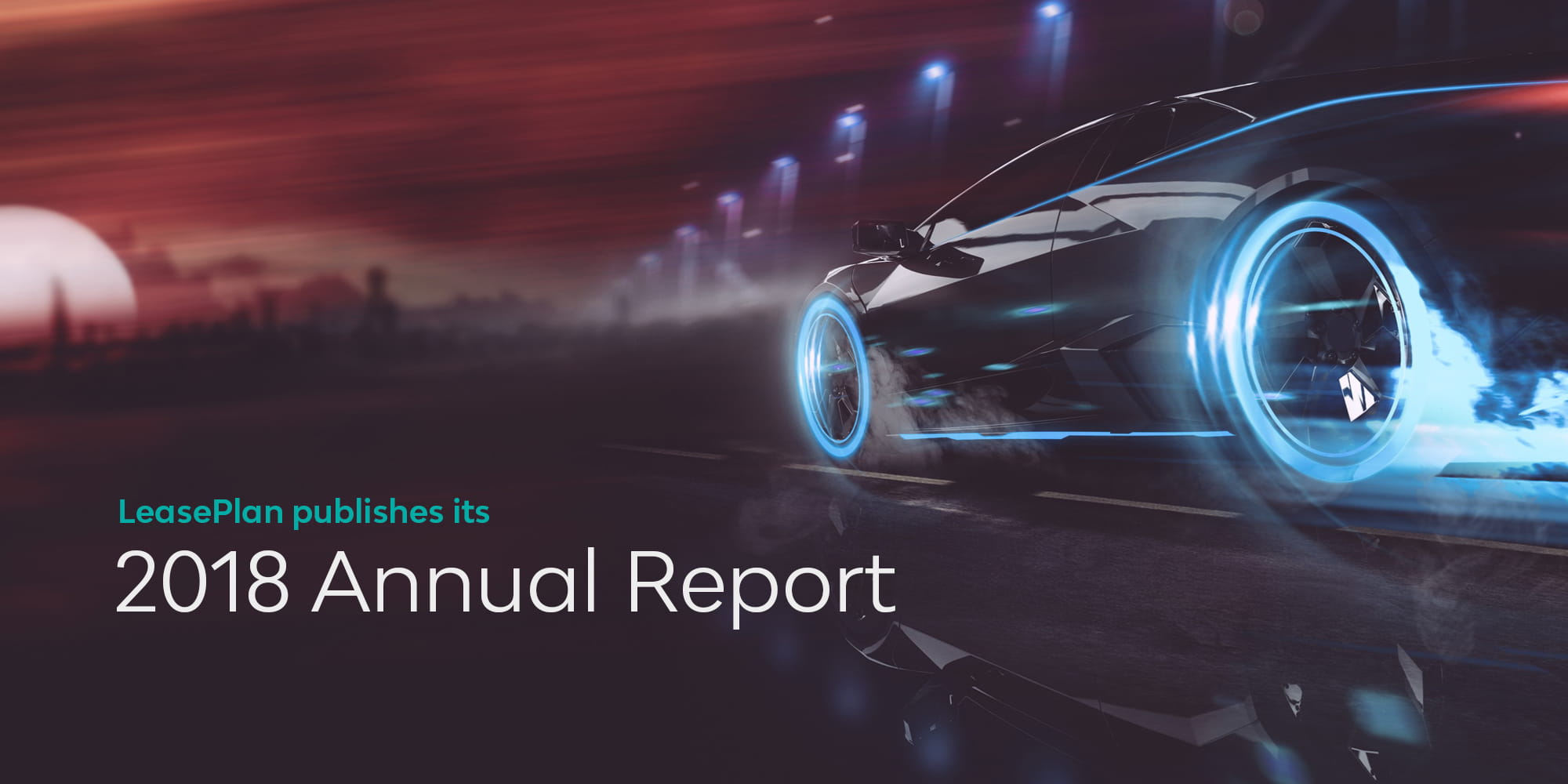 LeasePlan Corporation N.V. today publishes its 2018 Annual Report. You can view the online 2018 Annual Report at www.leaseplan.com/corporate/report.
Featuring interactive content, infographics and videos, LeasePlan's dedicated Annual Report site provides detailed information on the company's financial performance in 2018, as well as highlights from across the business.
LeasePlan also announces a review of strategic alternatives for its CarNext.com business. The review is still in a preliminary stage and no decisions have yet been reached.