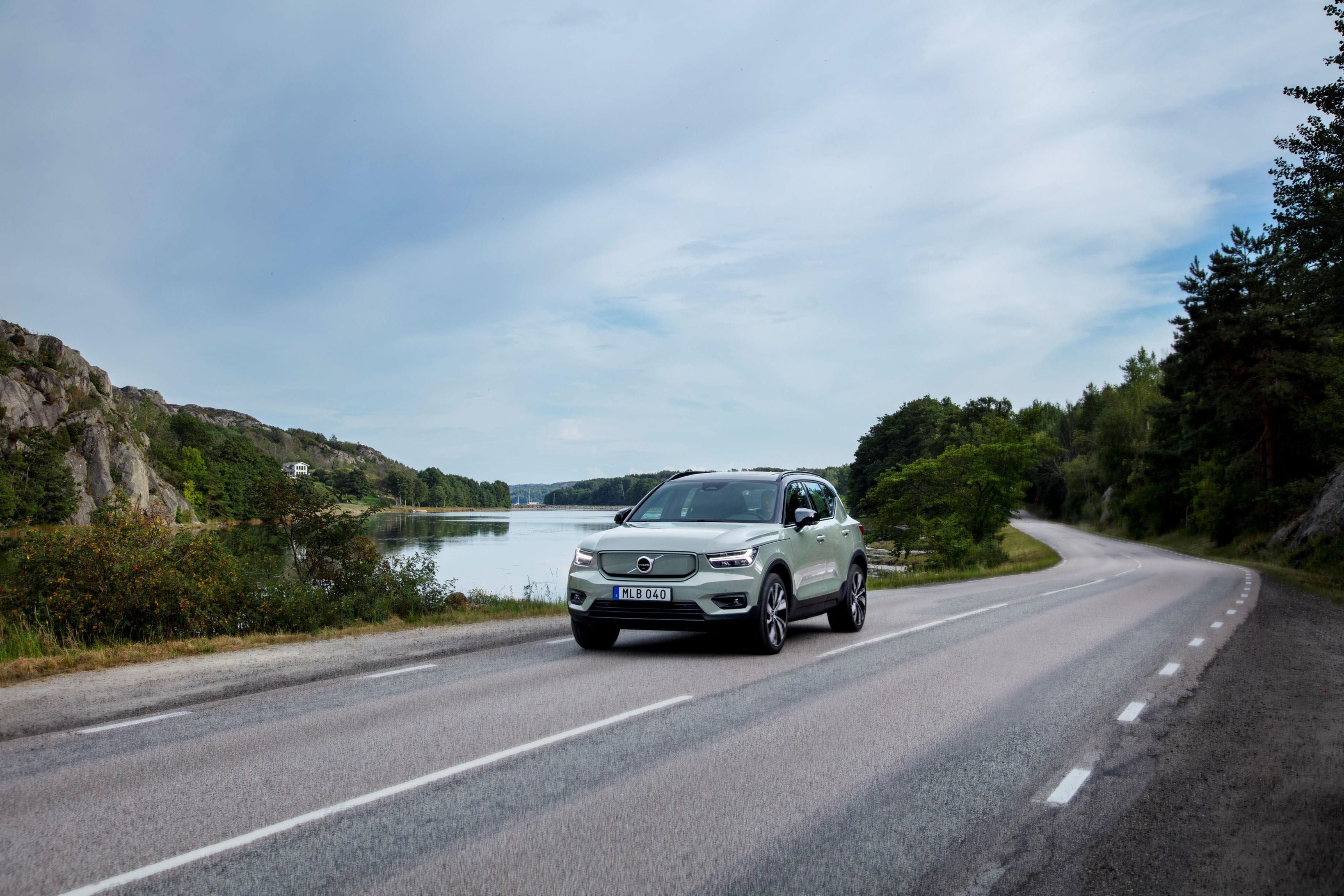 Volvo XC40 Recharge
LeasePlan Special Deals
Offer valid until stocks last
Prices (per month/ excl. VAT):
This offer (illustrative photo) is subject to change and is available exclusively to commercial customers, subject to a positive credit check. Prices shown are exclusive of VAT, subject to market-related price adjustments and may vary depending on equipment requirements. Offer valid while stocks last. Printing errors excepted.
Contract length incl. mileage

CHF per month

48 months incl. 40 000 km

989,-

36 months incl. 30 000 km

1149,-

Further terms/mileage

On demand
Service including
(Full-service leasing)
Financing
Service & repair
Liability and comprehensive insurance
Replacement car
Tyres (including storage)
Charging card
Volvo XC40 Recharge Twin Pro
AWD • 408 HP (300 kW) • Electric
Options included in the offer:
Can't find what you're looking for?
We can help! Call 044 746 63 43 and speak to one of our vehicle and leasing experts today!
Your personal information
Total energy consumption WLTP (in kWh/100 km)

25.1

Gasoline equivalent (in l/100 km)

2.8

CO2 emissions (in g/km)

0

CO2 emissions from fuel and/or electricity supply (in g/km)

18

Energy efficiency category/emissions standard

A

Average of all registered new cars in Switzerland (in g/km)

169

CO2 target g/km according to WLTP

118
Energy label | Switzerland