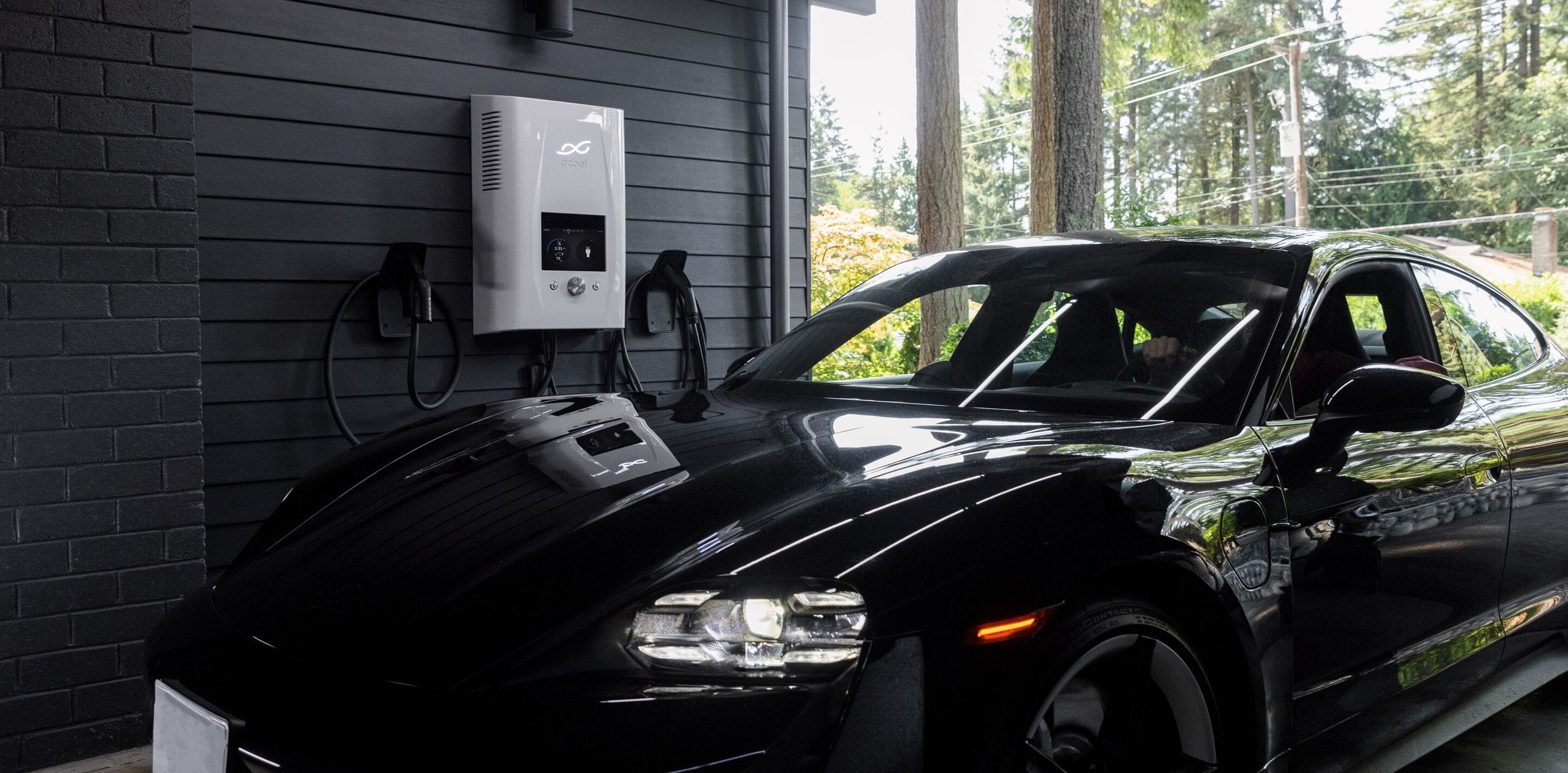 Euro 7 emission standards: What to expect from the updated regulations
3 min to read
Mobility
---
Attention fleet managers: the new Euro 7 vehicle emission standard, the replacement for Euro 6, was announced on November 10. Although approval from the European Union is still pending, the new standard is expected to apply to all new passenger cars and light commercial vehicles (LCVs) from July 1, 2025 and to trucks and buses from July 1, 2027.
So, with the new standard coming into force in less than three years' time, let's explore what it all means – from the impact Euro 7 will have on vehicles to what you can do to prepare your fleet.
The goal of Euro 7 is to reduce emissions from cars and LCVs versus the current standard by:
expanding emission testing

. The Worldwide Harmonised Light Vehicle Test Procedure (WLTP) test cycle will be updated to include real driving emissions tests (including temperatures up to 45 degrees and short trips), which would lead to higher CO2 emissions ratings.

regulating beyond tailpipe emissions

. For the first time in any emission standard testing, emissions from brakes and microplastics from tyres will be included in the updated rating. These will apply to all vehicles, including battery electric vehicles (BEVs).

requiring all cars to have on-board fuel consumption monitor devices (OBFCMDs)

. This will ensure the upper limits of emissions are within their theoretical scores and avoid large variations between laboratory results and real-world emissions.

expanding the compliance period and range

. These will jump from five to 10 years and 100,000 km to 200,000 km respectively.

regulating battery durability for EVs

. The new regulations will ensure batteries installed in electric cars and vans are of a high enough quality to last for a reasonable amount of time. The new rules should increase consumer confidence in EVs and extend the time a battery can be in use.
So, with this in mind, what are the expected results?
35–56% lower vehicle NOx emissions, which are toxic to humans.

Lower tailpipe particles by 13% for passenger cars and vans and by 39% for buses and trucks.

27% lower particles from brakes and tyres for all vehicles.

Better battery durability for plug-in hybrids (PHEVs) and battery EVs.

A reduced gap between theoretical and actual emissions, especially for PHEVs.
The introduction of the new standard should improve the environment and the health of European residents. It's estimated that 70,000 early deaths can be avoided by 2035 if the new standard is implemented. Nevertheless, the reaction from car lobby groups like the European Automobile Manufacturers'Association (ACEA) has been negative,and the EuropeanFederation for Transport and Environment has claimed not only that the standard doesn't go far enough but also that it's "greenwashing 100 million heavily polluting cars."
The impact on vehicles and fleet managers
This debate aside, Euro 7 will undoubtedly affect vehicle pricing. Estimates suggest that the upgrades needed to meet the new standard will make internal combustion engine (ICE) cars and vans around €300 more expensive on average – rising to €2,700 for trucks and buses. Fleet managers should keep in mind that the extra cost can, of course, be spread over the duration of a 36–54-month contract. There's another area to keep an eye on: the expected increase in fleet CO2 emissions. Battery EVs will, for the first time, receive an emissions value, indicating the levels of non-tailpipe emissions. Meanwhile, the WLTP will become more stringent. This will have a particularly significant impact on the results of PHEVs, quickly eroding any remaining business case for this type of powertrain. With the offer of ICE vehicles diminishing, opting for a solely battery EV policy will become increasingly normal. Assuming Euro 7 meets with EU approval and comes into effect in 2025 as scheduled, fleet managers have limited time to prepare. Phasing out ICE vehicles and perhaps PHEVs and shifting to a battery-only policy looks like the best place to start … Contact LeasePlan to find out how our solutions and services can help futureproof your fleet.
Our net-zero commitment
LeasePlan is leading the transition to zero-emission mobility and has set itself the goal to achieve net-zero tailpipe emissions from its funded fleet by 2030. As a founding member of the EV100 – a global initiative of forward-looking companies committed to accelerating the transition to EVs – sustainable mobility is at the heart of everything we do.
Published at November 30, 2022
Was this article helpful?
---