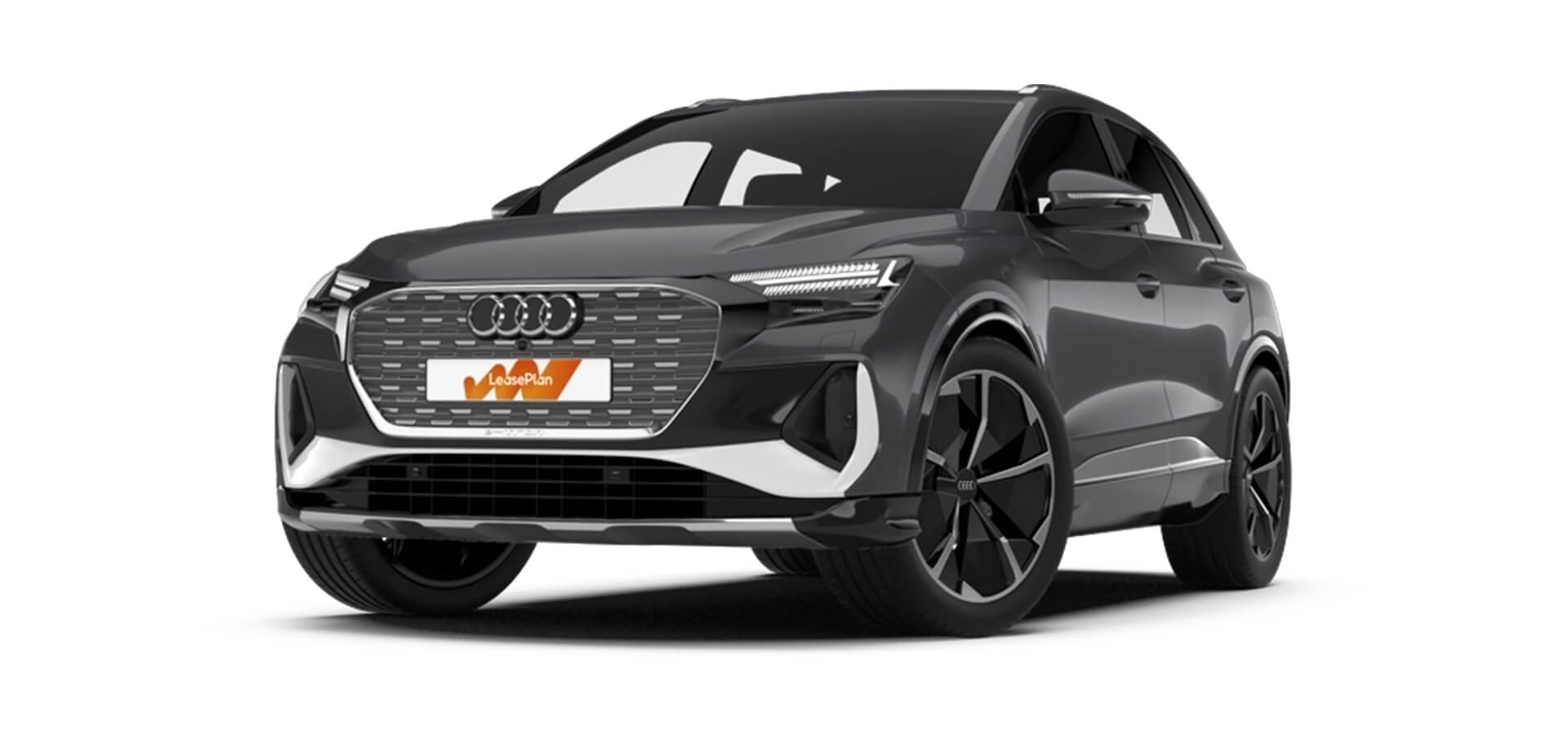 Audi Q4 etron
1 min to read
Get Inspired
---
Audi is ramping up its EV rollout with the announcement of the e-tron Q4 concept car.
The pioneering electric drive of e-tron, the unmistakable design aesthetic of Audi: both come together in Audi's first compact, fully electric SUV's. Available in two body styles, the Q4 e-tron is now available to order, with the Q4 Sportback e-tron due later this year. Their road space requirements make them versatile and agile all-rounders, yet their interior space is far from compact - offering unrestricted space and comfort comparable to a full-size SUV.
The future is electric
The Q4 will be built on Volkswagen's MEB (Modular Electrification Toolkit) platform, which has been in development since 2015. This platform will form the foundation of an estimated 10 million electric cars Audi plans on selling in the coming decades. The Q4's optimised 82-kWh battery propels the four-wheel drive and results in 65 kilometers more range than the original e-tron.
Gadgets galore
The interior of the Q4 showcases all of Audi's latest and greatest technology gadgets. A digital gauge display and large infotainment touchscreen is angled toward the driver for easier access to its various menus and features. Interior space will be comparable to the current Audi Q5, comfortably fitting four adults and their luggage.
Published at January 19, 2023
Was this article helpful?