BYD Atto 3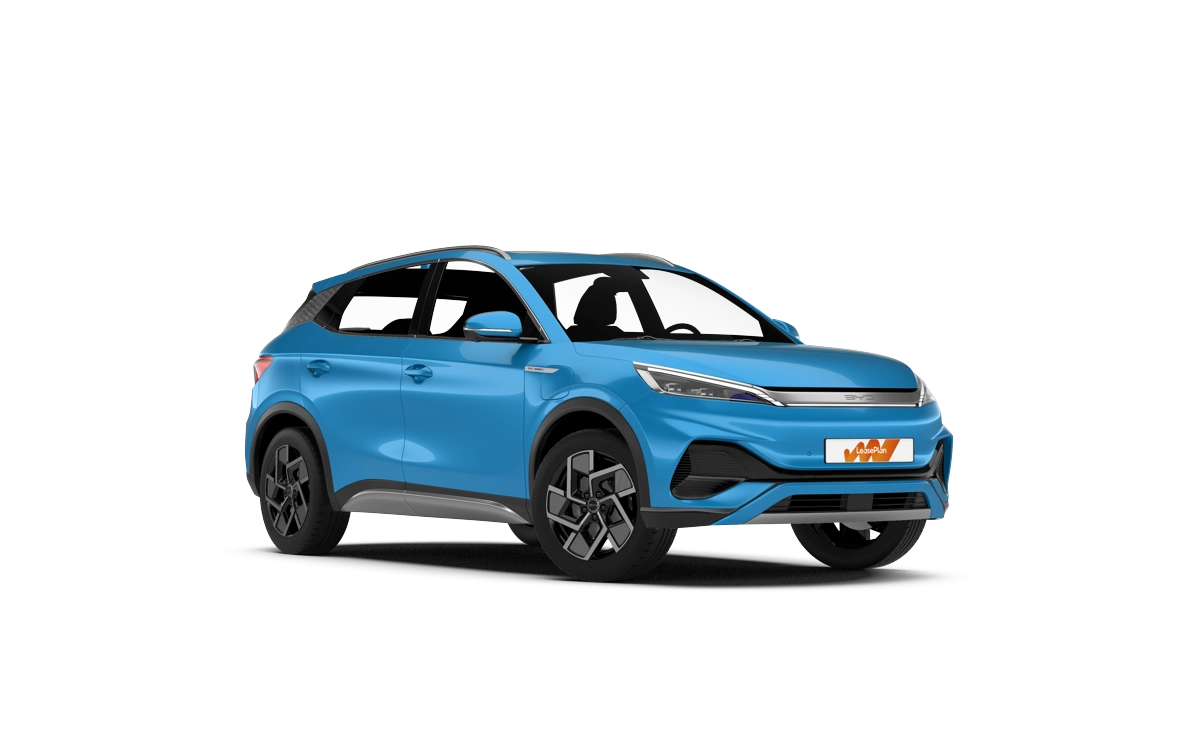 At the heart of the fleet segment
The Atto 3 faces a tough challenge, as it is tasked with putting BYD on the fleet map. This state-of-the-art compact crossover will go head to head with vehicles such as the Kia Niro EV and the BMW iX1. The newest model in the BYD range, the Atto 3, may not look especially original, but it is certainly easy on the eye. BYD has shown far more creativity with the interior, however, with an impressive build and material quality.
A spacious sensation
The Atto 3 features a brand-new platform that makes the most of every inch available. The slim Blade battery takes up very little space, which in turn translates into a spacious interior and a large boot. BYD is also extremely proud of the space-saving and efficiency gains it has achieved by bundling together as many drive and control components as possible. Everything comes in a single, compact unit: from the vehicle control, battery management, engine control and power distribution to the DC/DC converter, on-board charger, electric motor and transmission.
Infotainment that brings the wow factor
The large tablet screen in the middle of the dashboard is inspired by the Tesla Model 3. The graphics also measure up to the competition, and the tablet can be used horizontally and vertically thanks to the 90° tilt at the touch of a button. Apple CarPlay and Android Auto aren't yet compatible with BYD's vehicles, but BYD has pledged to rectify the issue with an over-the-air update in the near future.
A compact car that packs a punch
The Atto 3 can draw on more than 150 kW (204 hp) of power and reach 100 km/h in 7.3 seconds. It features advanced Brembo brakes to ensure it can come to a safe stop, although most of the braking force comes from the electric motor, which can recover energy in two modes.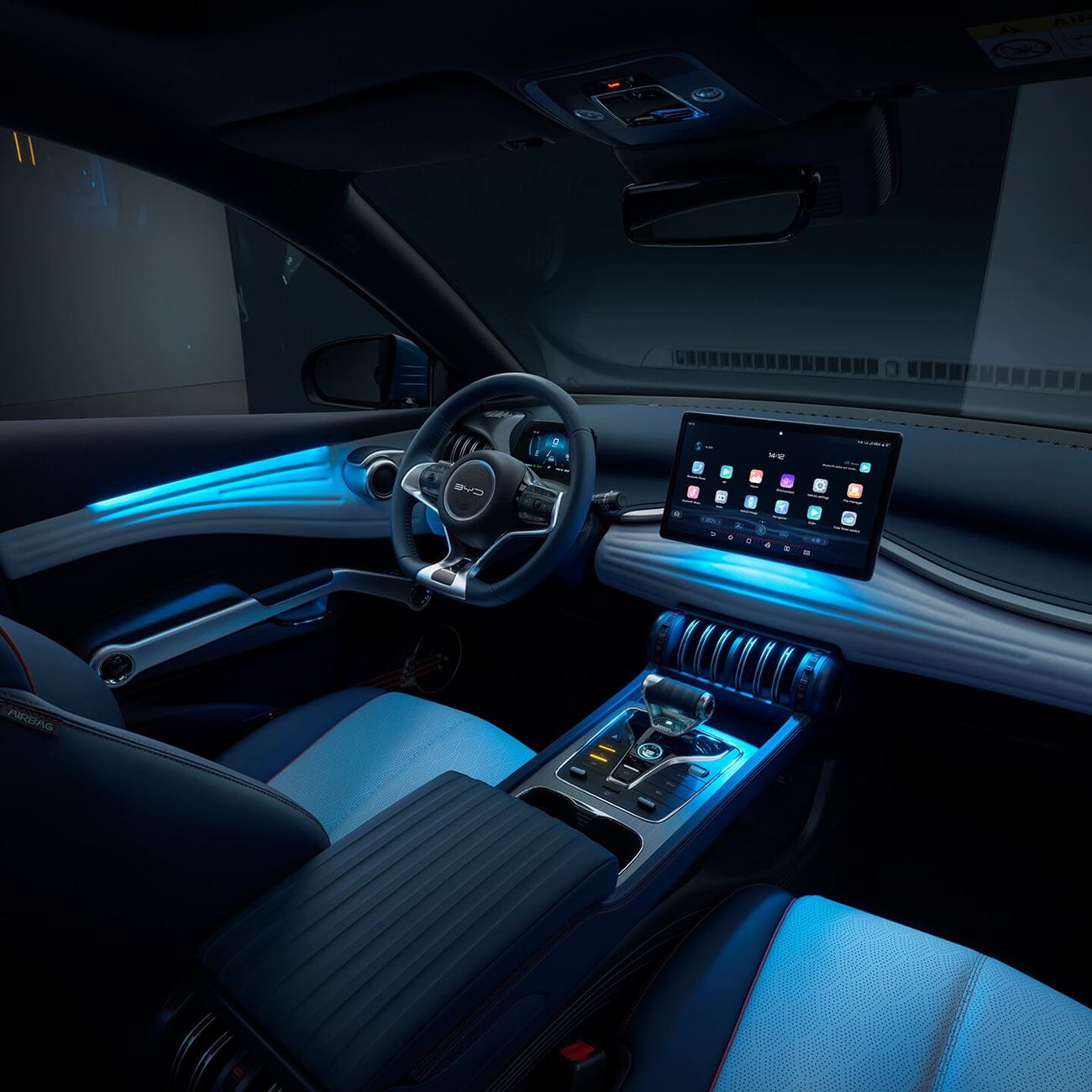 A heat pump as standard
Maximum efficiency
BYD claims the Atto 3 has a consumption of 15.6 kWh per 100 km. With the heat pump as standard and efficient thermal management of the battery, its consumption should remain relatively stable even in colder weather. The Atto 3 achieved a range of 420 km on a fully charged battery under WLTP conditions.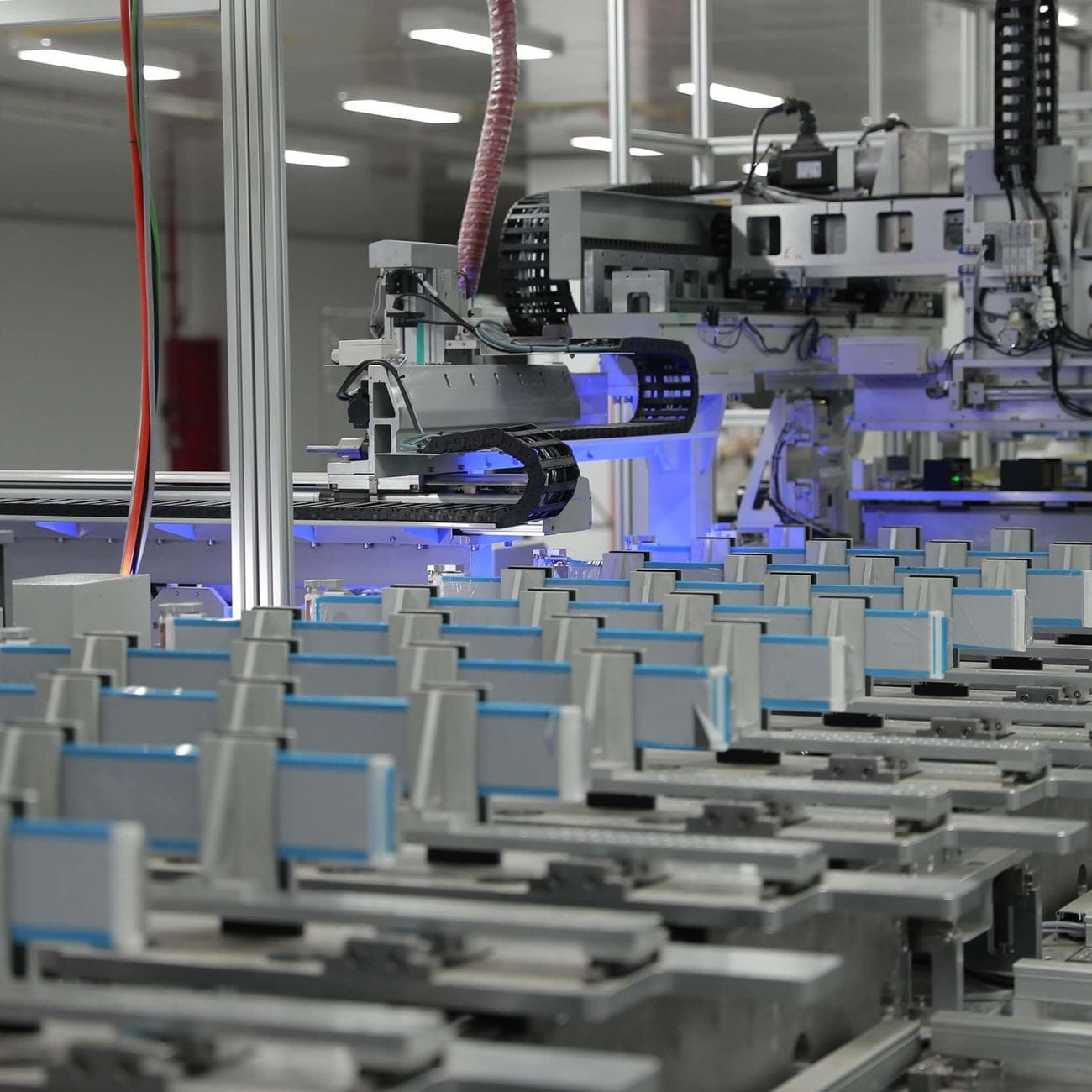 5,000 charging cycles
Long-lasting battery
The Blade battery uses LFT (lithium iron phosphate) technology and should last for at least 5,000 charging cycles or 1.5 million kilometres. What's more, this type of battery presents a far lower fire risk, as it is nickel- and cobalt-free.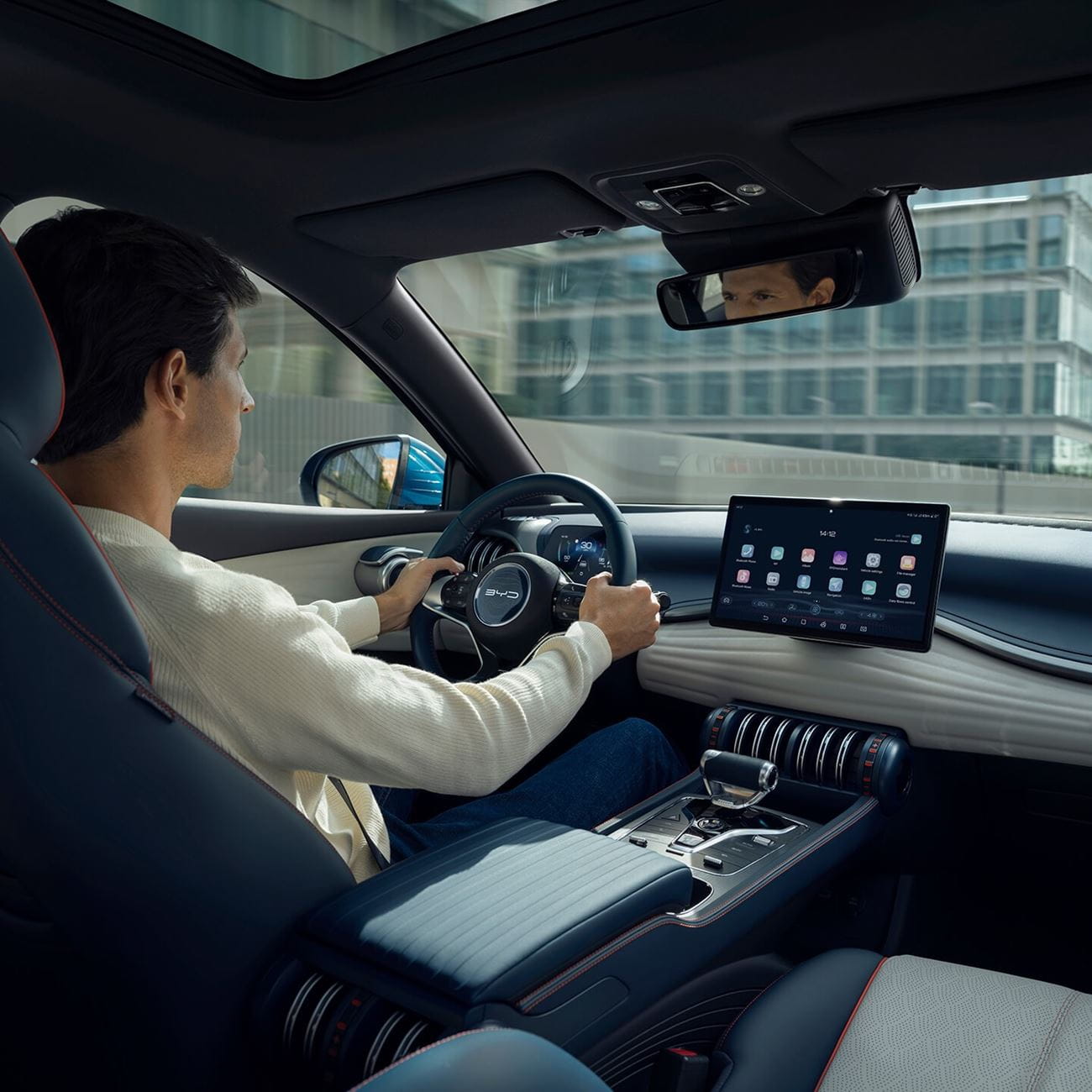 Awarded 5 stars by Euro NCAP
Exemplary safety
BYD has designed the Atto 3 to meet strict European safety standards. It also comes with all advanced driver assistance systems as standard. Its design has resulted in the Atto 3 receiving five stars from Euro NCAP, with a score of 91% for adult passengers and 89% for children.
Battery
High-speed charging capacity

88 kW DC
Performance
Acceleration 0 - 100 km/h

7,3 s
Divers
Drivetrain

Front-wheel drive