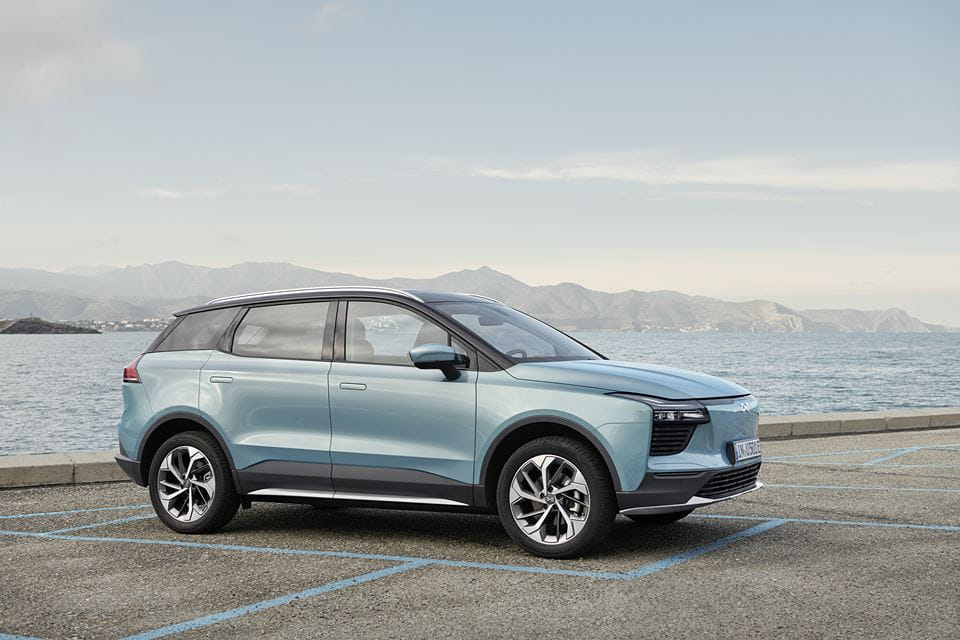 Uncommon appeal
Elegant and spacious with a powerful electric motor, the Aiways U5 is a worthy contender for most interesting new SUV on the market. The U5 is headed to the lease segment first. Available in the US since July 2020, it is slowly making its way into Europe. The electric cruiser is packed with premium features but competes with family SUVs and small EVs in terms of lease price. By putting the focus on innovation and cost, Aiways is redefining the market. Few drivers will have a car quite like the U5 for some time yet.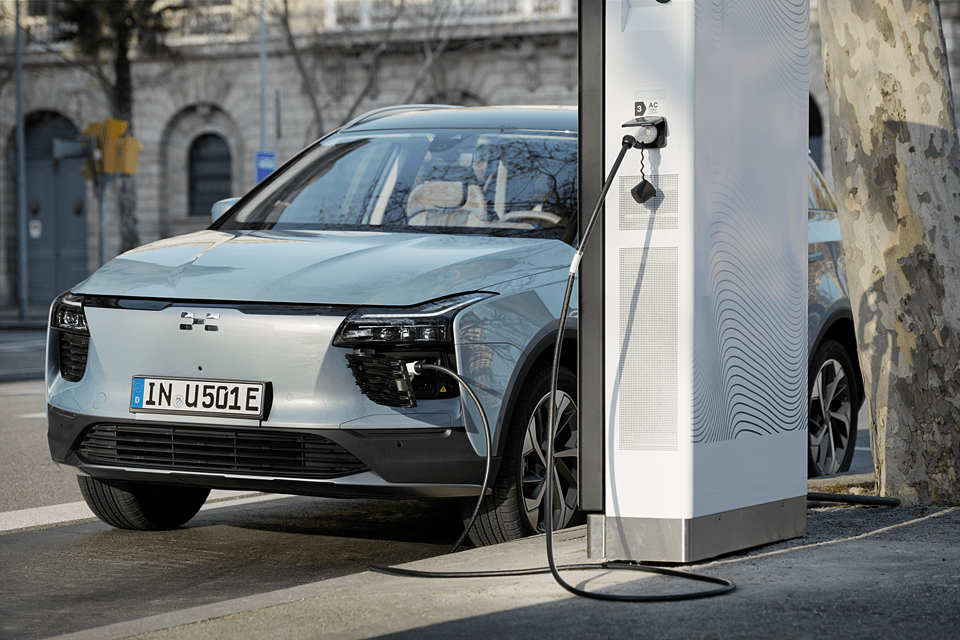 Business-class interiors
On the road, the U5 will attract attention for all the right reasons. At 4.68m long and 1.7m high, it is big car streamlined by minimalist elements such as L-shaped headlights, recessed door handles and an aerodynamic spoiler. Inside, the cockpit has a three-part display that's easily viewed through the levelled steering wheel. With no glove compartment but plenty of space for gadgets and limousine-level rear leg room, each seat feels like business class. A panoramic sunroof extends the spacious feel, while dual-zone air-conditioning caters for separate temperatures. The boot is only 432 litres, but overhead rails take up to 75 kg.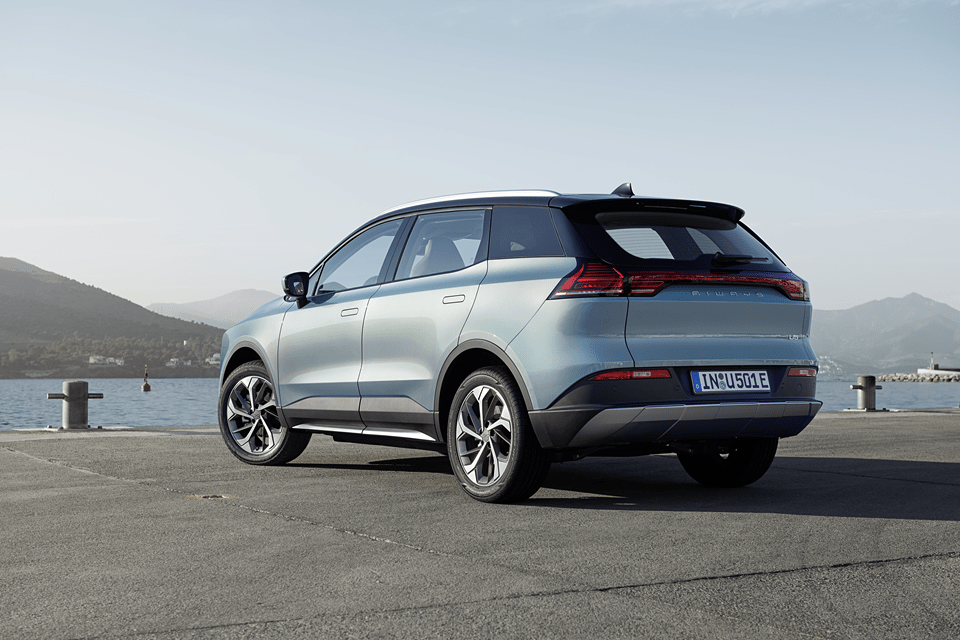 Family workhorse
The U5 is designed to be a workhorse, offering a respectable WLTP range of 410 km and 35 minutes fast charging from 20% to 80%. The EV holds its own against other mid-size SUVs with a host of modern safety features such as automatic parking, driver fatigue monitoring, lane support and traffic-jam assistance – although some of these may get annoying. The throttle calibration could also be smoother, but a near-silent ride and a 150kW motor with 310 Nm torque compensate. Overall, the U5 is perfect for everyday families use. LeasePlan expects the U5 to be available by the third quarter of 2021.
Aiways U5 specifications
Battery

Battery Capacity 63.0 kWh

Fast Charge Time (34->268 km) 40 min

WLTP range 416km

Performance

Acceleration 0 - 100 km/h 7.5 sec

Top Speed 150 km/h

Total Torque 310 Nm

Miscellaneous

Drive Front

Body SUV

Seats 5

https://ev-database.org/car/1261/Aiways-U5
Want to know more? We're here to help!
Looking for a new lease car as a self-employed person or small business? Contact us via the form by clicking on 'Contact us'.