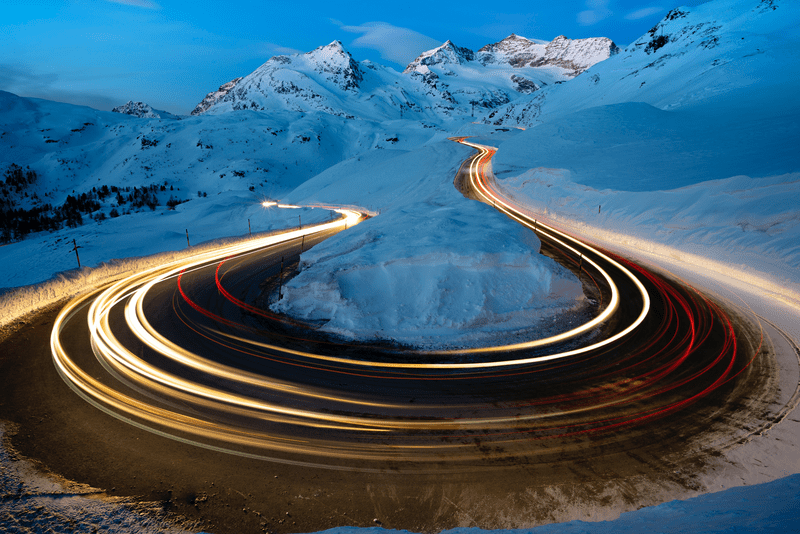 The Switch to Electric
3 min to read
Sustainability
---
When implementing a new car policy two years ago, Decathlon opted for electric cars. The last two years have seen an increasing number of drivers overcome their cold feet and therefore help contribute to the sports retail chain's ecological aims.
Decathlon: "Technology defies preconceptions"
"Ecology is an important pillar for us", says Erik Aerts, who is responsible for coordinating the project at Decathlon. "We are also very aware of the ecological footprint of our products, our own energy consumption and, of course, the ways in which we travel – the latter of which has a huge impact on our company's CO2 emissions."
This resulted in the company's adoption of a new car policy that encourages electric cars through the use of incentives. For example, employees choosing an electric car receive a more generous budget. "For us, it's a simple calculation", says Erik. "Electric cars are more beneficial than cars with a conventional internal combustion engine from a tax perspective. What's more, electricity is cheaper than petrol or diesel."
In addition, plug-in vehicles are great for the environment. Given that the vehicle charging stations on Decathlon's premises rely on a mixture of green electricity and electricity generated from the company's own solar panels, it's clear that the sports retail chain thinks about more than just the tax breaks when it comes to electric vehicles. Employees can also have a charging station included in their lease contract to charge their vehicles at home. "That's a personal choice, of course, as if they have a charging station nearby, they won't always go for this option. But the most important thing is that we give our employees the choice and eliminate barriers as far as possible", states Erik.
Ten times above average
In two years, Decathlon has convinced around 10% of their employees with a company car to make the switch to electric. "That's not bad if you know that the market share of electric vehicles in Belgium is just over 1%", says Erik. Furthermore, the employees that have embraced electric vehicles are diverse.
"They range from people who only travel short distances to employees who are on the road every day as part of their job. There are also drivers who were somewhat reluctant to use electric cars at the start. Fortunately, however, the technology has surpassed people's preconceptions about electric vehicles only being good for short distances. If you look at how far you can get in a Tesla Model 3 on a single charge, you know you can travel with peace of mind", says Erik, adding that the new car policy is open to all electric cars so as to encourage as many drivers as possible to make the switch to electric.
Cold feet
Yet not all Decathlon drivers have gone electric. "They don't have to, we don't have any specific targets about when we want to be fully electric", explains Erik. "It's also important to look at users' needs and concerns. For example, we try to steer people who aren't quite ready to go electric towards hybrids to eliminate any doubts they may have. They also get a little bit more in their budget, although not as much as those who drive electric cars, of course."
It goes without saying that LeasePlan also played a vital role in Decathlon's going electric. "We could clearly count on the leasing company's experience", says Erik. "They helped think up ways in which to encourage our employees to opt for electric vehicles, gave us tips about taxation and available models, and even organised a test day for our drivers. I'm sure that even more drivers will join the electric revolution in the future!"
Want to know more? We're here to help!
Published at March 31, 2020
Was this article helpful?