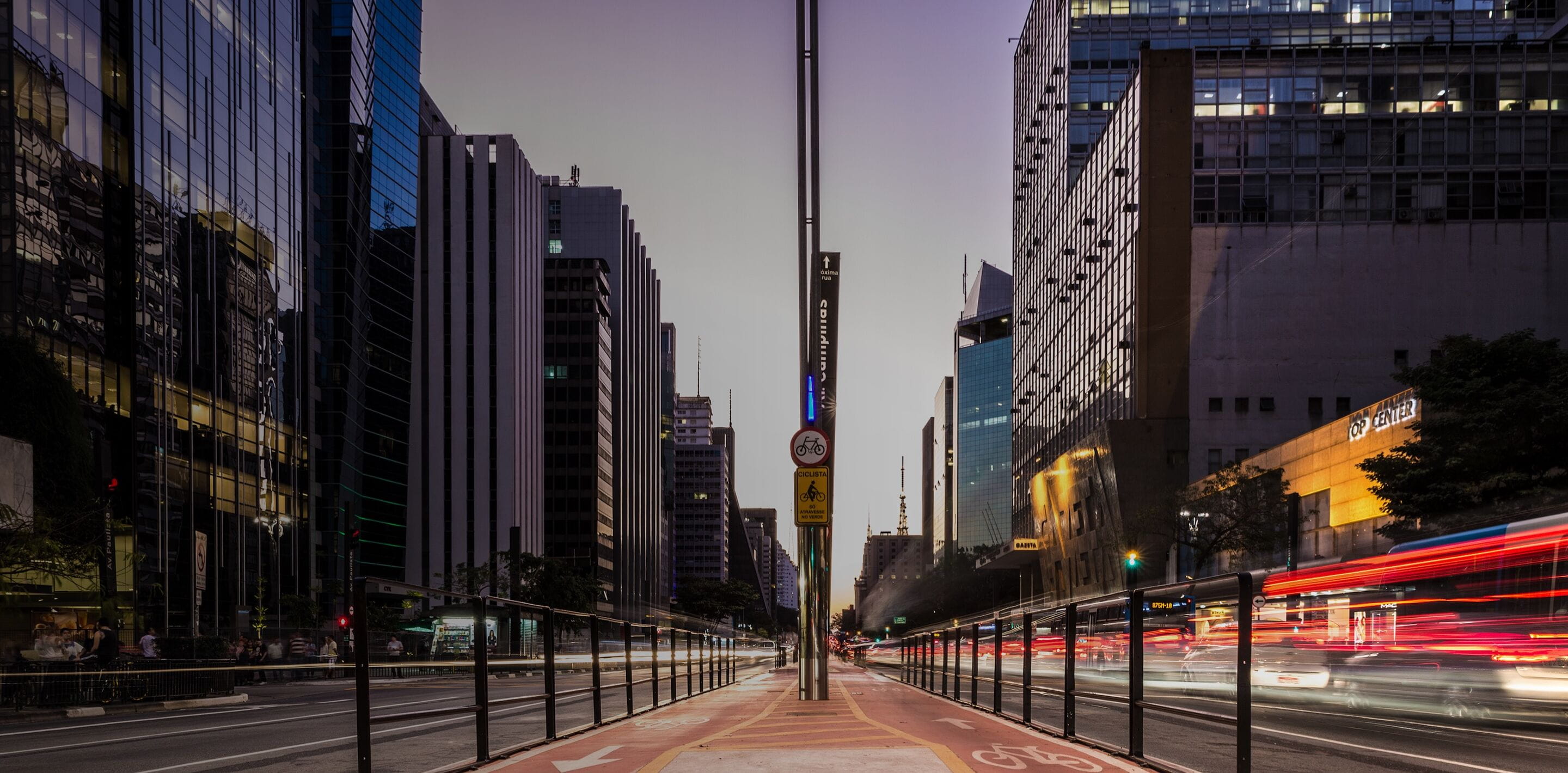 Five Perfect Family Cars for a Buzzing Metropolis
4 min to read
Mobility
---
If there's one thing we've learned over the past year or so it's that the road ahead isn't always 'predictable'. That's why leasing a car instead of buying one makes more sense than ever. Not only can you choose your own term of commitment, but you can also pick the perfect car for your lifestyle—and family. And what could be better for your driving peace of mind than leasing your car from LeasePlan? To help make choosing a bit less confusing, we've put together a list of our favourite city cars that will take you and your brood anywhere in comfort and style. Whether you're looking for flash, or to save some cash, or itching to drive something cleaner, the car you choose can go a long way towards making urban life a lot easier. The road ahead still might get bumpy, but at least you'll be in the driver's seat, with one of these perfect-for-the-city family cars from LeasePlan.
HONDA CIVIC
A pleasant city sedan with surprises up its sleeve
The humble Honda Civic has blossomed into a fun-to-drive family sedan that proves that power and fuel efficiency can go hand in hand. Choose between a 2.0-litre or a turbocharged 1.5-litre four-cylinder engine— both sip fuel as frugally as if they were a vintage flute of Dom Perignon. And because it's been loaded by Honda with plenty of standard driver-assistance features, driving a Civic can feel like putting your hectic life on cruise control, at least for a moment. The interior is roomy and cleverly designed, with cute storage cubbies tucked throughout the cabin. The top-tier Touring sedan serves up infotainment features through a 7.0-inch touchscreen, including navigation, SiriusXM satellite radio, and Apple CarPlay and Android Auto connectivity. All and all, the Honda Civic is a perfect car for tackling your everyday responsibilities or packing a picnic and hitting the park to enjoy some quality time with your family.
Opel Astra Hybrid
A turbo-charged hybrid transformation
With a bold new design and all-new turbocharged engines, the seventh-generation Opel Astra takes the family hatchback up a notch. But comparing this Astra Hybrid to its predecessor is like throwing your grandpa into the ring with the terminator. It's the most efficient Astra ever, emitting up to 21% less CO2— a dramatic drop owed to both the new power units and vastly improved aerodynamics. The Opel Astra is a smart, well-equipped, small family car that looks classy inside and out, and performs better, too. Whether you're commuting to work, carpooling, or circling the block to put the baby to sleep, it's an excellent jack-of-all-trades for interacting with the urban environment—not to mention making it greener. Manoeuvre with ease through city streets with a steering wheel that turns on a dime and best-in-class visibility. The Astra Hybrid is comfortable, easy to drive, and great for fighting climate change, with or without grandpa inside. Opel Astra PHEV will be launched in early 2022.
Battery capacity: 11,8 kWh.
Citroën e-C4
A cool, comfortable car for fighting climate change
The new e-C4 is a re-invented family hatchback that evokes Citroën's history and heritage, with an added bit of sass. This is not your everyday, humdrum family hatch—it's the most individualist family car to wear the double-chevrons since the 1970 GS. The New C4 sets itself apart with the elegance, fluidity and dynamism of a compact hatchback, plus the strength, character and robustness of an SUV thanks to large alloy wheels, and generous, muscular shapes. With a usable range and solid recharging capability, the e-C4 is a freshly reimagined EV with genuine ability. The e-C4 features the innovative suspension with Progressive Hydraulic Cushions that absorb all bumps in the road for you and your family's well-being. Travel in peace, in a cocoon-like environment that's 100% electric. New Citroën e-C4 offers up to 20 driver assistance systems to enhance the safety, comfort and serenity onboard.
Battery capacity: 50.0 kWh
Peugeot 308 PHEV
Feels like a lion, drives like a lamb
An evolution of an already wild design language, the new Peugeot 308 is a sporty family hatch available in two plug-in hybrid models. The huge front grille features Peugeot's new logo, a modern interpretation of a roaring lion's head. The emblem houses the sensors for the 308's active-safety systems, so you can roam fearlessly through the concrete jungle with your family fiercely protected. Big on style and efficiency, both 308 PHEV options pair a gas engine with an electric motor and a 12.4-kWh battery pack. The rear end features a raked hatch with an integrated spoiler, and cool LED tail lights inspired by a cat's claws. Inside the 308 really gets wild with its latest i-Cockpit interior design. Change infotainment settings with the new 'OK Peugeot' voice control function without taking your eyes off the road—or your prey. A king among city cars and purrfect for lowering your carbon pawprint. The new 308 will be available to order in late 2021
Battery capacity: 12.4 kWh

Pure Electric Range: (WLTP) 60 km
DS4 PHEV
Street poetry in motion
The second-gen DS 4 is as fashion-forward as you would expect from a modern French luxury brand. Large wheels, an athletic shape, fluid lines and an aerodynamic profile evoke poetry in motion. A thin matrix of LED lights and a large hexagonal grille with diamond inserts dominate the front end. Sculpted lights at the rear frame its elegant shape for a spectacular, arresting identity. But this posh hatch is much more than eye-pleasing candy, it's a well-equipped premium family car plug-in hybrid. The DS 4 has an infrared camera in the radiator grille to detect pedestrians at a distance and a grip sensor in the steering wheel to better monitor driver involvement. Other fancy tech includes "extended head-up display," which projects essential information onto the road ahead, a first step towards augmented reality. With strong, economical engines, decent personalisation options and good standard equipment the DS 4 is a premium option for your family. The DS 4 E-TENSE plug-in hybrid will also be available in the last quarter of 2021.
Battery capacity: 12.4 kWh

Pure Electric Range: (WLTP) 50 km
Want to know more? We're here to help!
Published at June 10, 2021
Was this article helpful?