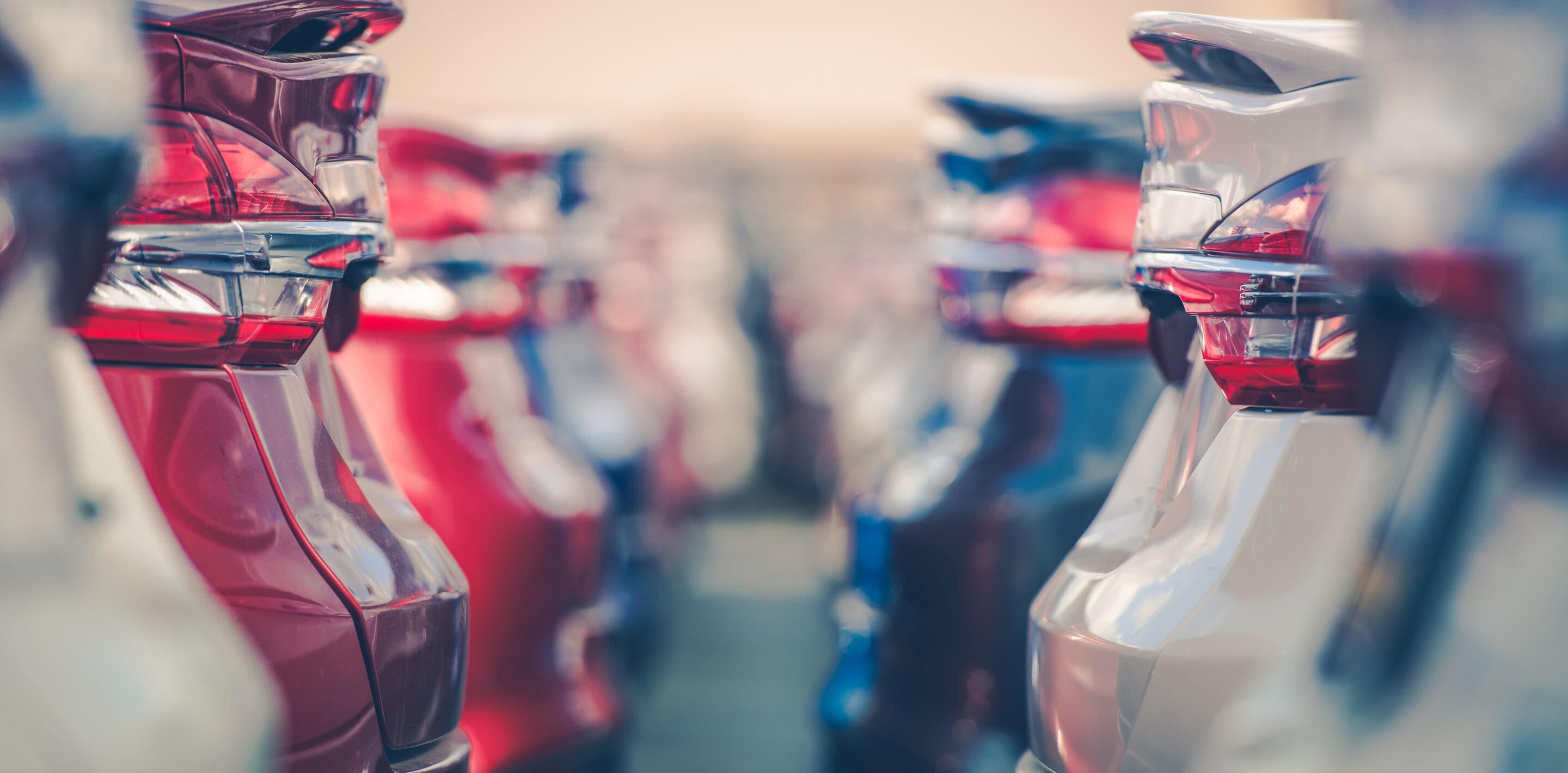 How to switch to electric
LeasePlan knows that the transition to an EV fleet will have a major impact on your business. Choosing the right electric car for a particular purpose or individual driver can also be a challenge.
We are experts in electric fleets, and we will gladly give you advice on what electric cars to choose based on the relevant purpose, driver and charging options. We will deliver the electric car and will also advise you on the charging solution that best suits your needs and your drivers' needs. We are also happy to provide recommendations on an electric car policy and the possible feasibility and impact studies for your company.
We will actively support the transition to an electric fleet
Driver support

Driver support includes a dedicated help desk for frequently asked questions and tips on electric vehicles

Charging support

Charging support includes advice on the best charging solution, online insight, 24/7 automatic monitoring and frequently asked questions about charging

EV consultancy

EV consultancy includes advice on how to choose an electric car, recommendations on car policy, and feasibility and impact studies on electric vehicles to help customers understand what is right for them
Car-as-a-service
LeasePlan offers a comprehensive service for your electric vehicle. We help you choose the right electric vehicle for your needs and we offer financing, maintenance and insurance as well. Everything will stay as usual, but we will adapt our processes to the fact that the car is electric.
Consultancy for your electric vehicle needs:
Advice on the right e-vehicle and delivery
Getting your drivers up to speed
Are your drivers wary of EVs or eager to step on the electric accelerator? Either way, fleet managers need to make sure employees are both motivated and trained to make the switch safely and efficiently. It's also important that they can easily find answers to their questions – from the best EV driving behaviours and how to make sure they always have enough charge to whether they can use their EV to go on holiday.
Meanwhile, making the right EV choices for your employees is key to building up an enthusiastic workplace community of EV drivers. These 'ambassadors' will in turn be more likely to encourage colleagues to join the drive to zero-emission mobility.
Our experiences with our own fleet electrification programme and those of our many EV customers make LeasePlan the ideal partner for fleet managers. We can provide numerous tips and tricks to make the transition as smooth and positive as possible.
Should my company fleet go electric?
When it comes to the big decision, there are three major factors to consider:
The route

Can your employees easily drive between home and work? Or do some people need to cover longer distances on their commute, or to reach clients?

Charging options

Is home charging possible for your employees? Or will they rely on public charging stations or office charging points?

The models

Do some of your employees need more from their vehicle when using it outside work (like a large boot or space for all the kids)?
And remember: a one-powertrain-fits-all approach is usually the wrong route to take. Consider a mix of hybrids, plug-in hybrids and battery electric vehicles – to account for the different situations and requirements of your employees.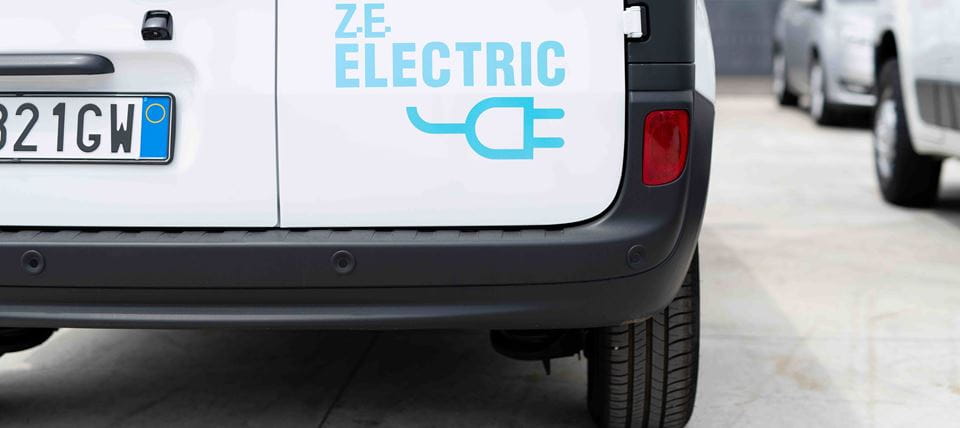 Our customers take the floor
LeasePlan is convinced that every company will need to consider switching to an electric fleet sooner or later. Together with our customers, we consider which specific factors are at play and we determine how quickly the transition to a zero-emissions fleet can happen.