What are the safest hybrid and electric cars?
Safety and reliability have always been a top priority when it comes to hybrid and electric vehicles. But which models come out on top? Assessment factors can differ between independent and government organisations, but evaluations by the European New Car Assessment Programme (Euro NCAP) and the National Highway Traffic Safety Administration (NHTSA) are reliably objective.
Both use a 5-star safety rating program to evaluate how well vehicles protect adults and children in frontal, side and rollover crash tests. They also assess how well cars respond to pedestrians and other vehicles on the road.
With these factors in mind, here are some of the safest, 5-star earning hybrids and EVs on the road.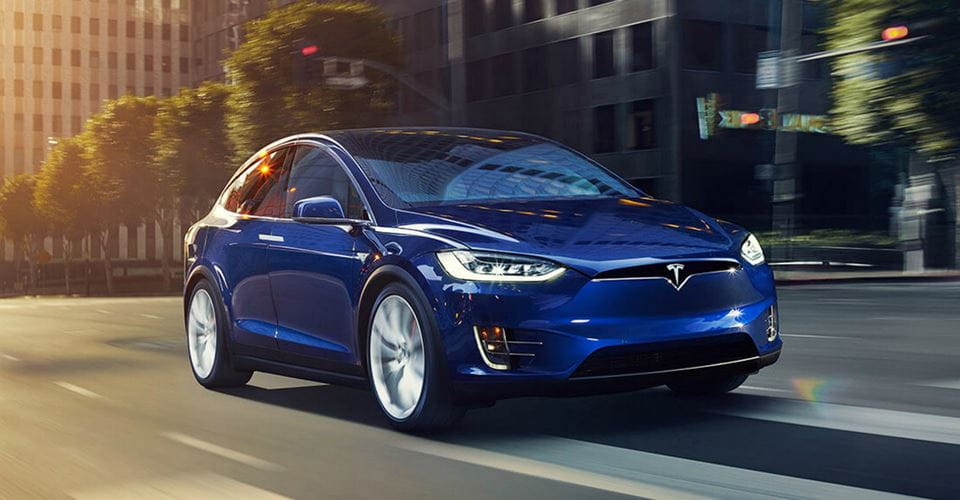 2019 Tesla Model X
One of the most impressive vehicles ever made, the Tesla Model X was the first car to receive a perfect 5-star safety rating from the NHTSA, and recently earned the same from the Euro NCAP. Not only does its floor-located heavy battery pack increase stability and reduce the probability of rolling over, but the car also comes loaded with a lot of advanced, driver assist technology. With a rearview camera, automatic emergency braking, and a bunch of warning tech installed standard, you're sure to keep your friends and family safe while doing your part to protect the environment.
Lease in Business Lease from € 1.196 per month VAT excl.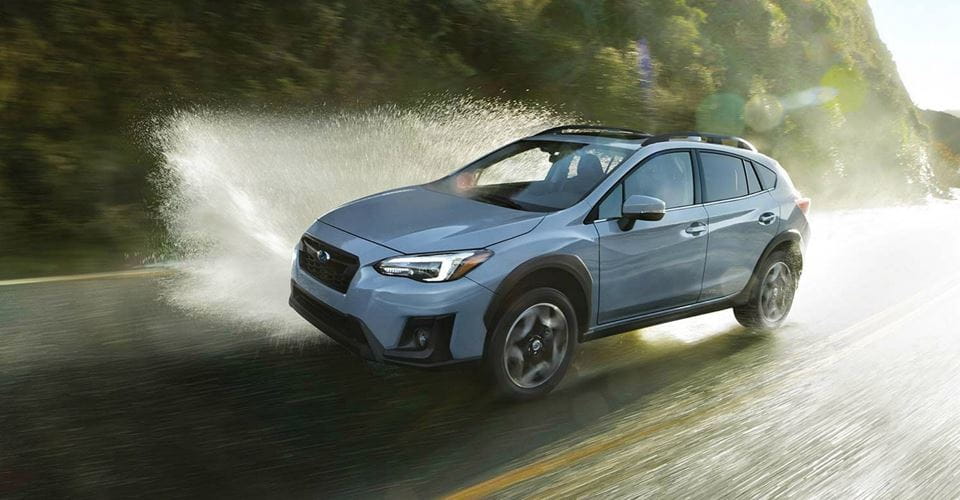 Subaru XV Crosstrek (2019)
Overall, the 5-star earning Subaru XV Crosstrek is a spunky little trooper that comes with star-qualifying features like automatic emergency braking, adaptive cruise control, and Subaru's EyeSight safety system, which monitors traffic movement, optimises cruise control and warns you if you sway outside your lane. A cool combo for driving smart, and safe.
Lease in Business Lease from € 469 per month VAT excl.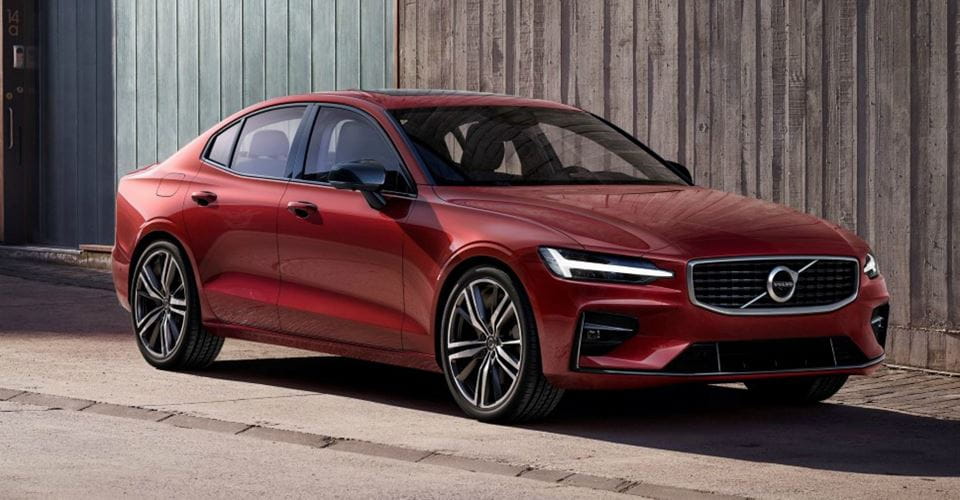 Volvo S60 (2019)
The crash-test scores for the 2019 Volvo S60 haven't yet been published by NHTSA, but Euro NCAP already gave this Swedish sedan five stars. And why wouldn't they? With automatic emergency braking, active lane control standard, and huge windows that make it easy to see what's around you, the Volvo EV continues to earn its reputation as one of the safest cars available.
Lease in Business Lease from € 818 per month VAT excl.
Top FAQ electric driving
What is a full electrical vehicle? An electric vehicle, also called an EV, uses one or more electric motors or traction motors for propulsion. The energy used for driving an EV is stored in the battery and the battery is charged at a charge station (at home, at the office or in public).What do I need to charge my electric vehicle? To charge your electric vehicle, you will require a recharging station, a charging cable, and a charging card.How many kilometres can I drive on a fully charged battery? A fully charged battery with a capacity of 40 kW will enable you to drive 200 to 250 kilometers. If you drive sensibly, you will achieve even more. Speed has the most effect on the amount of power drawn down from your battery, so you are advised to keep to the permitted speed limits. There are also other factors that may have an effect on your driving range: - High or low temperatures (resulting in continuous operation of the air conditioning/heating) - A (too) sporty driving style - Driving with a strong headwind - A fully loaded car - Driving uphill for a long period of time Does an electric vehicle require different maintenance than a vehicle with petrol or diesel? An electric vehicle requires less maintenance. This is due to the engine's reduced number of moving parts compared to a conventional combustion motor, which therefore leads to reduced wear. Moreover, oil changes are a thing of the past and the vehicle does not have an exhaust or gears. In addition, the brakes are less susceptible to wear thanks to the regenerative braking capacity.How safe are electric vehicles? Electric vehicles are approved for all safety factors, just like conventional vehicles. In the event of a collision, there is a possibility that some parts may receive an active charge or that short-circuiting causes an electrical fire, though the safety precautions and construction have limited this risk to an absolute minimum.How long will it take to charge my vehicle? That depends on a number of factors: the type of vehicle, the power left in the battery, how fast your vehicle charges, and which type of recharging station you will be using. When charging your vehicle with a standard power socket, approximately 10 hours is required. This is approximately 2 to 4 hours when using a public recharging terminal. When using a fast-charger (primarily located along highways), your battery will reach 80% charge in 30 minutes. Do keep in mind that using fast-chargers is more expensive than standard recharging stations.What does it cost to charge an electric vehicle? This depends on where you will be charging your vehicle. Home recharging stations are the most economical in most situations. The average electric vehicle uses 15 to 20 kWh per 100 km. If your home electricity rate is €0.25 and you drive an average of 15,000 km per year, your charging costs will range between €563 and €750 per year. When charging away from home, your rate is determined by the recharging terminal provider. A starting fee and incentive rate are often charged in addition to the kWh charge. Via www.plugsurfing.com, you'll find an overview of available recharging terminals in Belgium and Europe including the price per kWh.